Serving the Bucksport region since 1974.
Medical Providers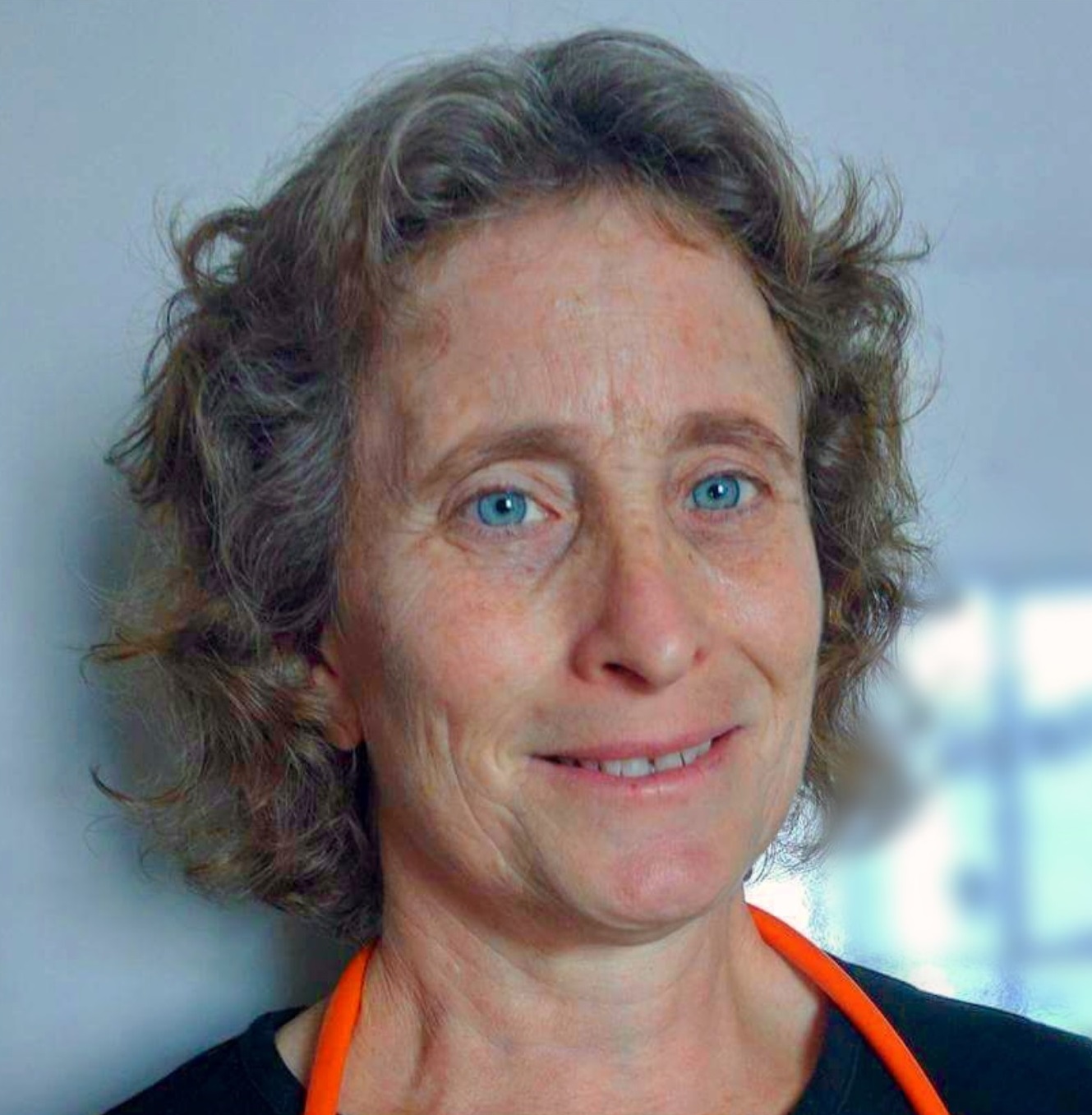 Dr. Cindy Avery has extensive experience in community care, geriatrics, and is a skilled preceptor training and mentoring medical students and residents. She graduated from the Medical College of Pennsylvania, Philadelphia, PA, spent two years at Faculte Libre de Medicine, Lille, France, and earned a Bachelor of Science in electrical engineering and pre-medical studies from the University of Massachusetts. She is Board Certified in Family Medicine. Dr. Avery speaks French and Spanish. She is married to Richard and they have an adult son, Ben, and adult daughter, Beth Ann. They also have a small menagerie of animals. She also enjoys breadmaking.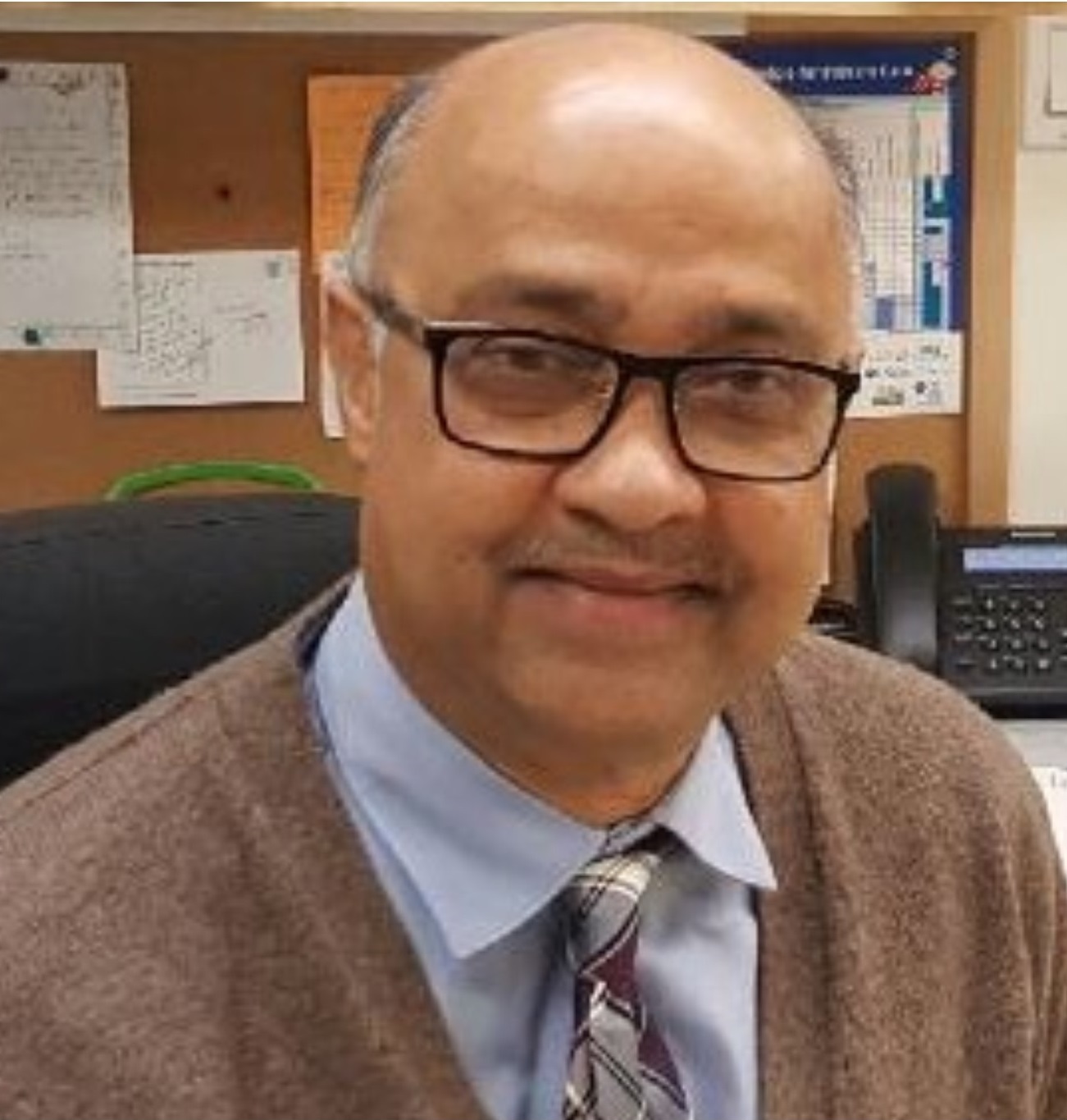 Dr. Biswas has practiced family medicine at Bucksport Regional Health Center since 2002. He became a Physician because ever since he was a child in Bangladesh, he wanted to help the sick and those in need. He is a member of the Royal College of Physicians of the United Kingdom, and board certified in internal medicine in the U.S. Dr. Biswas attended Dhaka Medical College in Dhaka, Bangladesh, and Royal College of Physicians, Edinburgh, U.K. He has been married to wife, Yasamin, for 28 years, and has two children. When he is not working, he enjoys listening to music, traveling, badminton, and photography.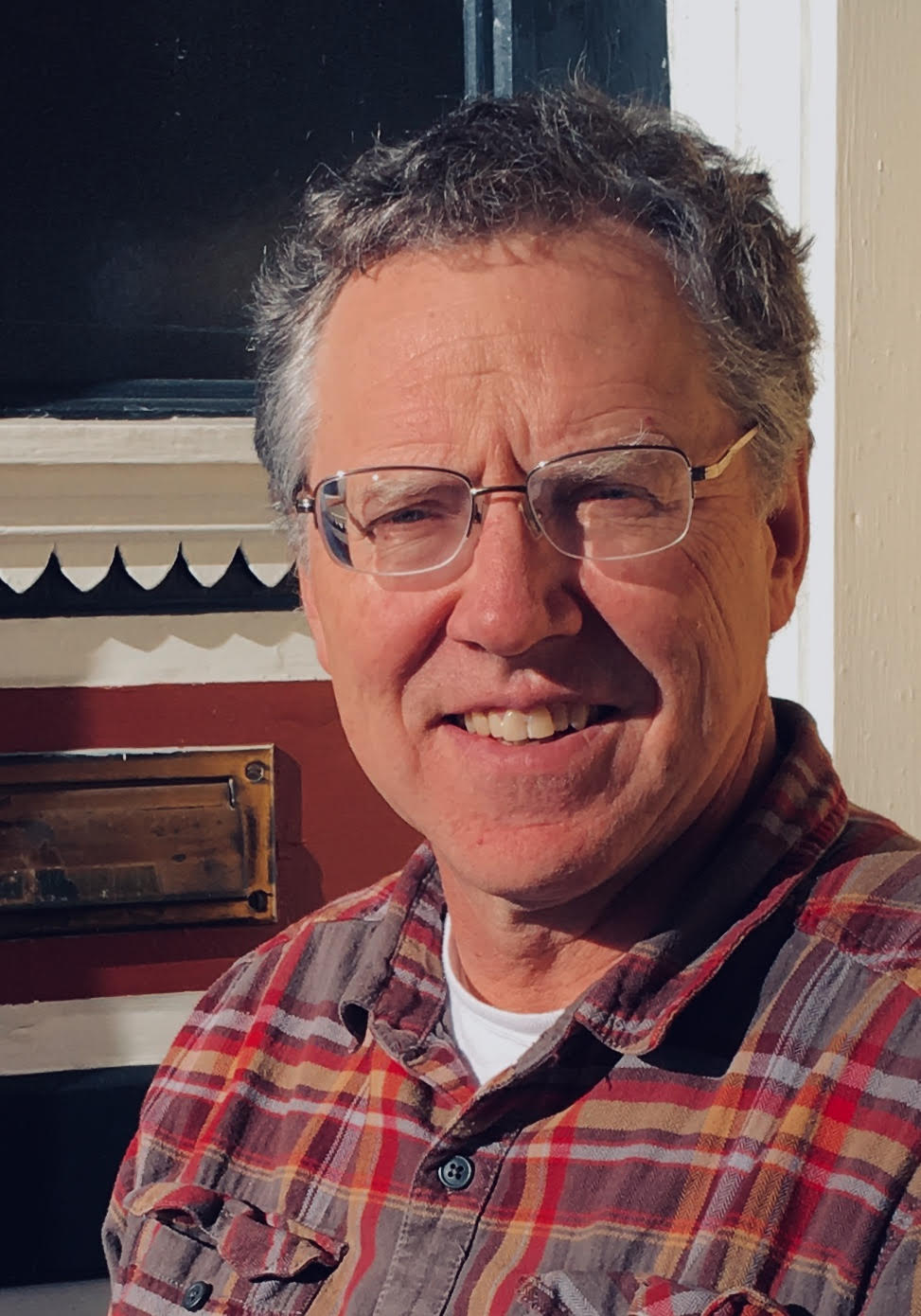 Dr. Bugbee earned his medical degree, with honors, from the University of California, Davis, and completed his residency at Lancaster General Hospital, Lancaster, PA Family Practice. Dr. Bugbee is certified with the American Board of Family Physicians, and is a member of the board of directors of the Maine Academy of Family Physicians. He has an extensive experience, having worked as a family physician, an emergency room/ambulatory center physician, and a hospitalist at Blue Hill Memorial Hospital.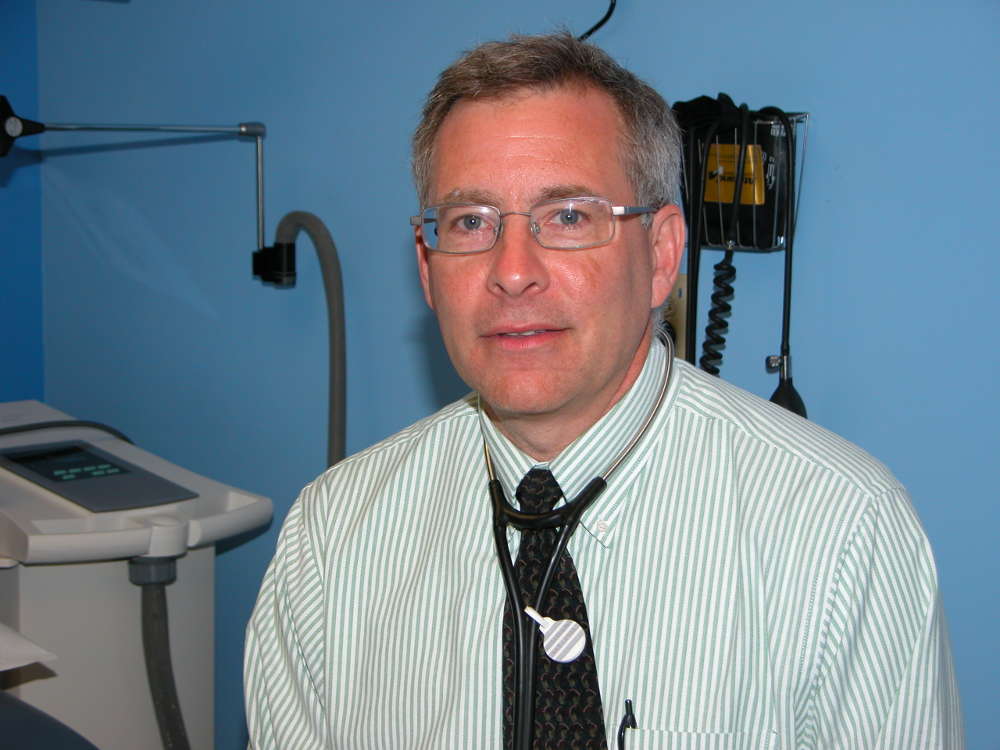 Dr. Nightingale has been practicing in the area for many years and is highly skilled in several disciplines. He earned his medical degree from the University of Alabama and is Board Certified in internal medicine, pediatrics, and laser surgery with a special interest in venous disease. He is a member of the American Academy of Pediatrics and the American College of Physicians.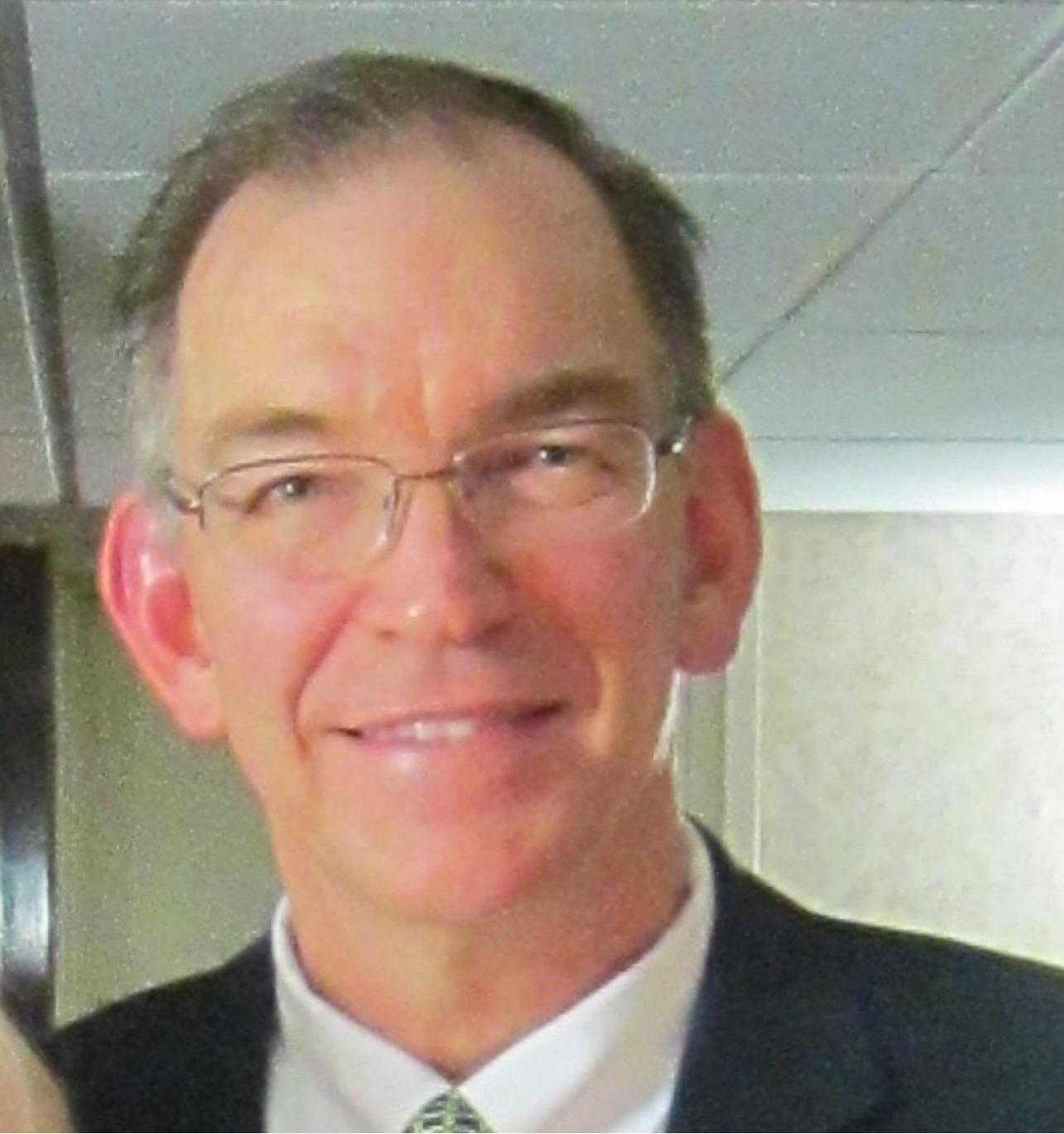 Dr. Vachon became a Physician because he wanted to help people in pain. Foot pain, to be exact, which is why he chose podiatry as his specialty. He has been practicing for several decades. His professional interests include, diabetic wounds, sports medicine, reconstructive forefoot surgery, foot wounds and injuries of the foot. He received his BS in biology from UMaine and earned his MD from Scholl College of Podiatric Medicine in Chicago. He received his surgical training from Boston City Hospital, Cook County Hospital in Chicago, Podiatry Hospital of Pittsburg. Dr. Vachon is married to wife, Dottie, has three grown children, and two Wheaton terriers. When he is not working, he spends his time fishing and hunting. He also enjoys gardening, running and biking.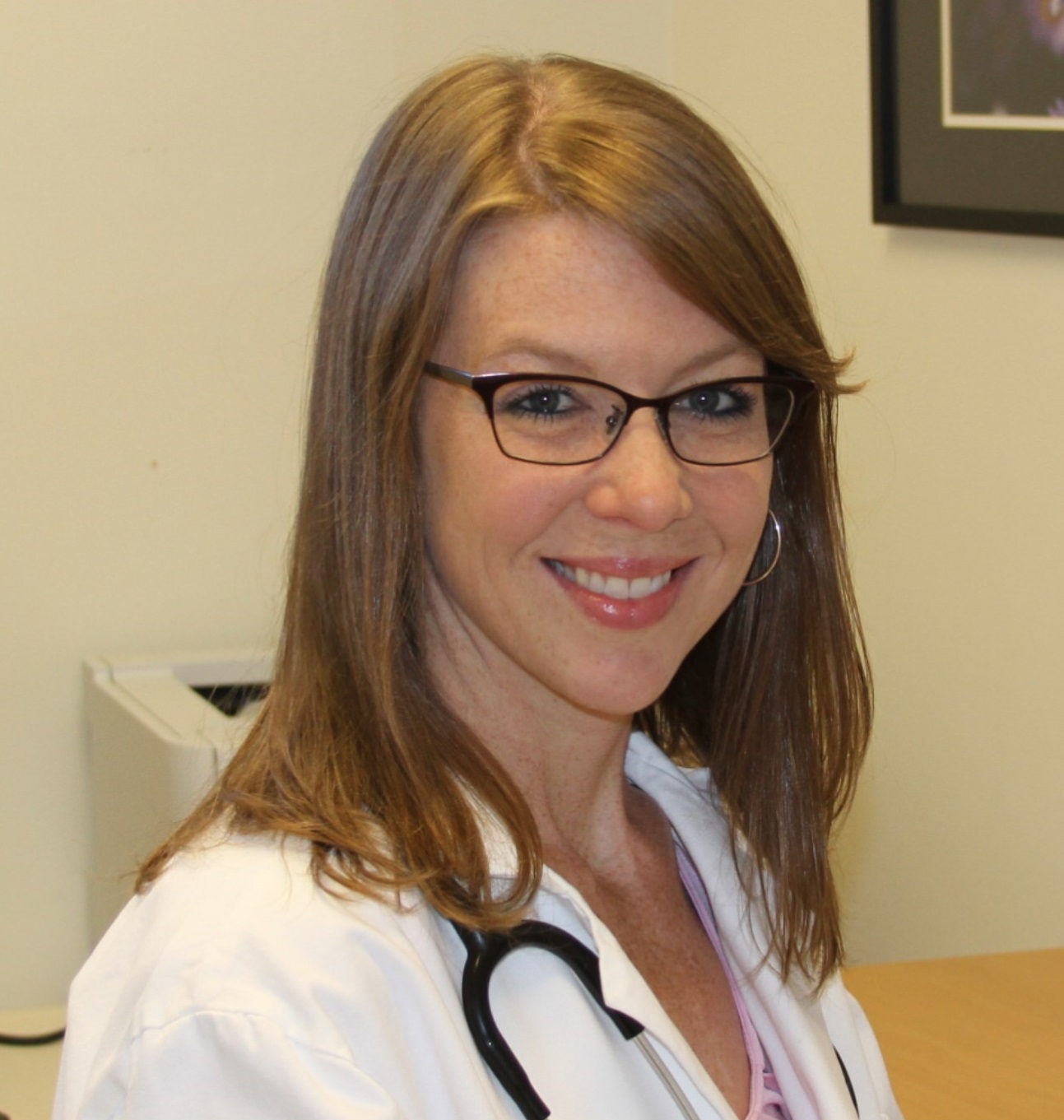 Hurricane Katrina came just two months after Sara and her family moved to New Orleans and overnight they were homeless and jobless. The compassion shown to her by others during this difficult time made Sara realize that she wanted to have a career where she could give back to her community. Becoming a Family Nurse Practitioner felt like the best way for her to achieve that goal. Sara specializes in family medicine, with patients of all ages. Sara has a BSN from George Mason University, and Masters of Science in Nursing from Husson University. She is married with two daughters and four cats. She loves running, traveling, reading and learning new things.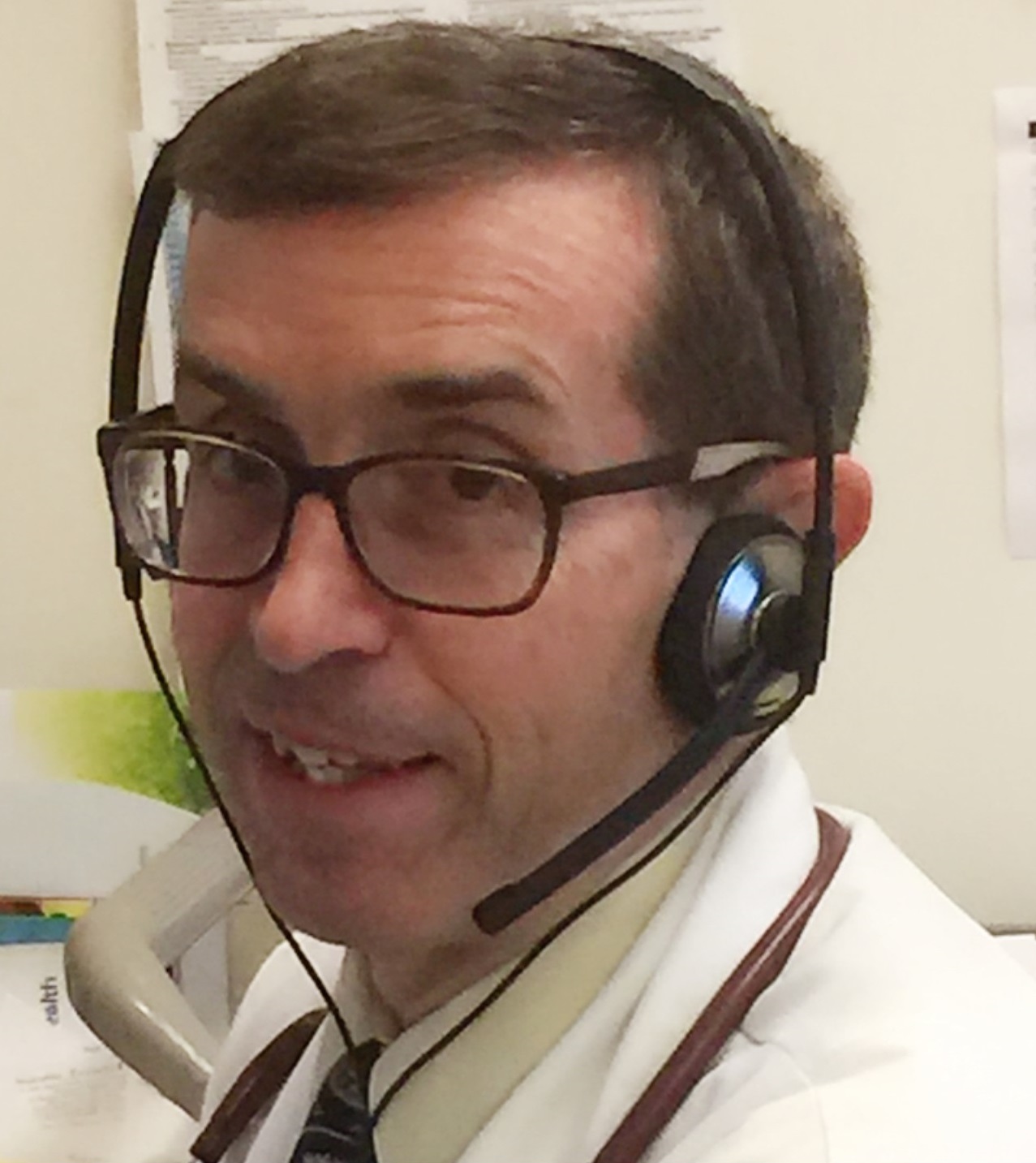 Dr. Clifford is an avid learner with an insatiable thirst for knowledge. The medical profession fits that trait perfectly. He has been a provider for decades, having spent most of his career at Bucksport Regional Health Center. He also was, at one time, the Medical Director for the MaineCare and Goold Health Systems. Dr. Clifford graduated Boston College, with a psychology major, and earned his medical degree from Tufts University School of Medicine. He is married to wife, Nancy, a dentist, and has two grown children. In his spare time, he enjoys running, reading mysteries, and gardening.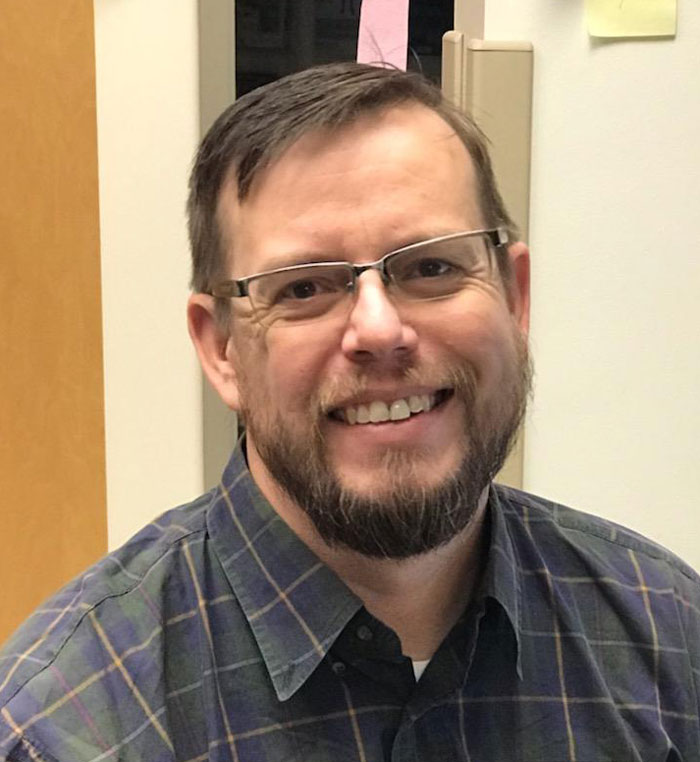 Dr. Benson promotes health by advising patients concerning diet, hygiene, and methods for prevention of disease and has substantial experience in urgent care. He has a Bachelor of Science in biology and completed a Family Practice Internship at the University of Tennessee Medical Center, Knoxville, TN. He earned his Doctor of Osteopathy from West Virginia School of Osteopathic Medicine, Lewisburg, WV. He is a member of the American Osteopathic Association, the American Medical Association, and the American Society Addiction Medicine.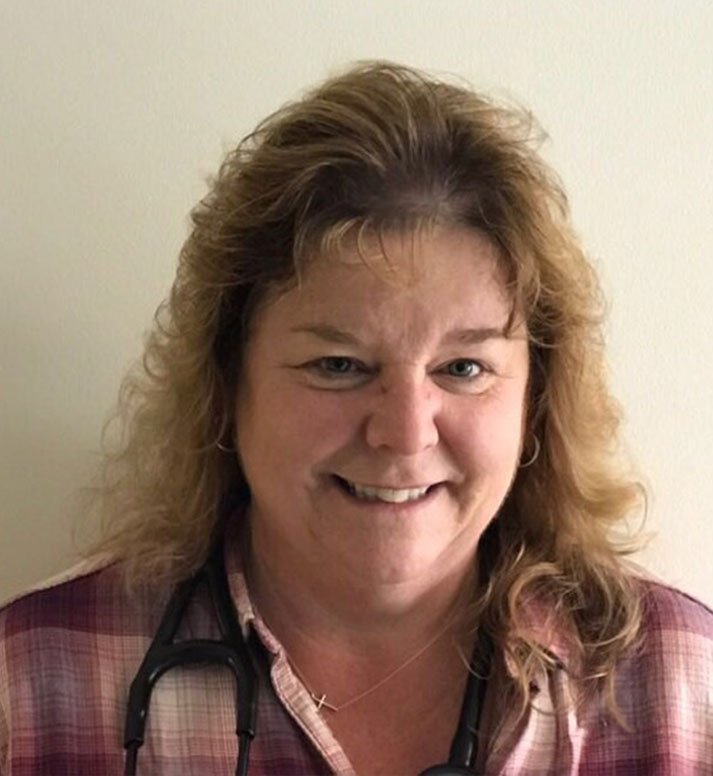 Heidi has experience in chronic disease management, geriatrics and long-term care. She earned a Master's Degree in Nursing- Family Nurse Practitioner, from Husson University, Bangor, and a Bachelor of Science in Nursing from the University of Maine Fort Kent. She is a Certified Rehab Registered Nurse.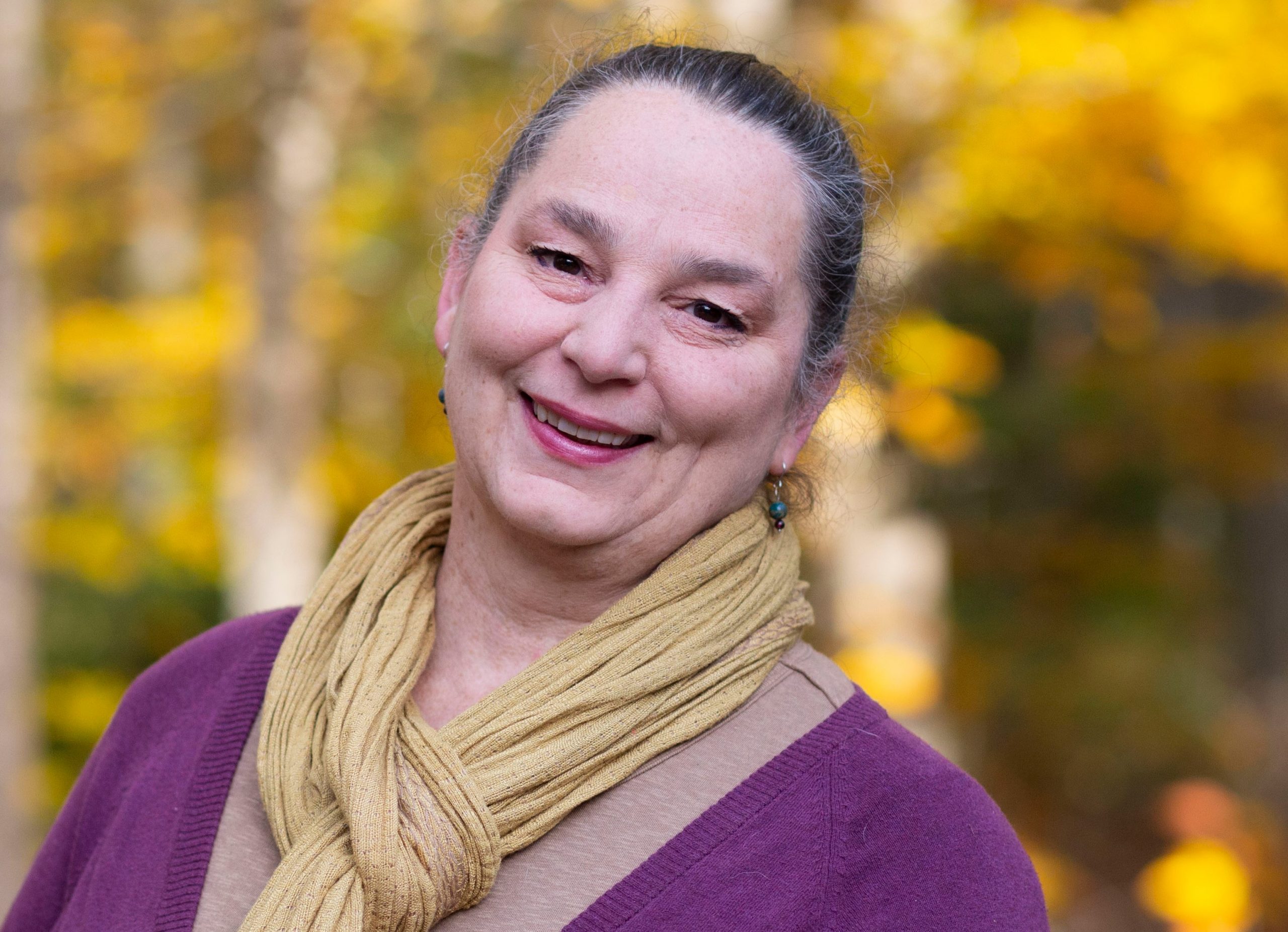 Ruth Tainter, Family Nurse Practitioner, has experience in various medical specialties, including, ambulatory surgery, emergency room, and helping patients manage chronic diseases. She attended the University of Maine, Orono, and earned a Bachelor of Science and Master of Science in Nursing Masters. Ruth is involved with many activities that support the community and co-chairs her church's Public Suppers which involves planning, shopping, and cooking monthly meals (prior to COVID 19 restrictions) for up to 160 individuals. When not working or volunteering, Ruth is interested in sailing, restoring a 22-foot sailboat, a 12-foot dingy and a 1978 Triumph Spitfire.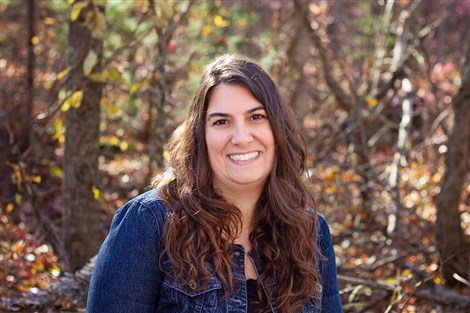 Dr. Walden is BRHC's Medical Director. She has more than 20 years' experience as a primary care physician. She is also experienced in obstetrics. Dr. Walden earned her Doctor of Osteopathic Medicine from the University of New England College of Osteopathic Medicine, Biddeford, Maine. She is married with six children and enjoys farming and the outdoors. She is very active in the Blue Hill community, volunteering at the school and church. She also enjoy cooking, baking, photography and framing, art and music.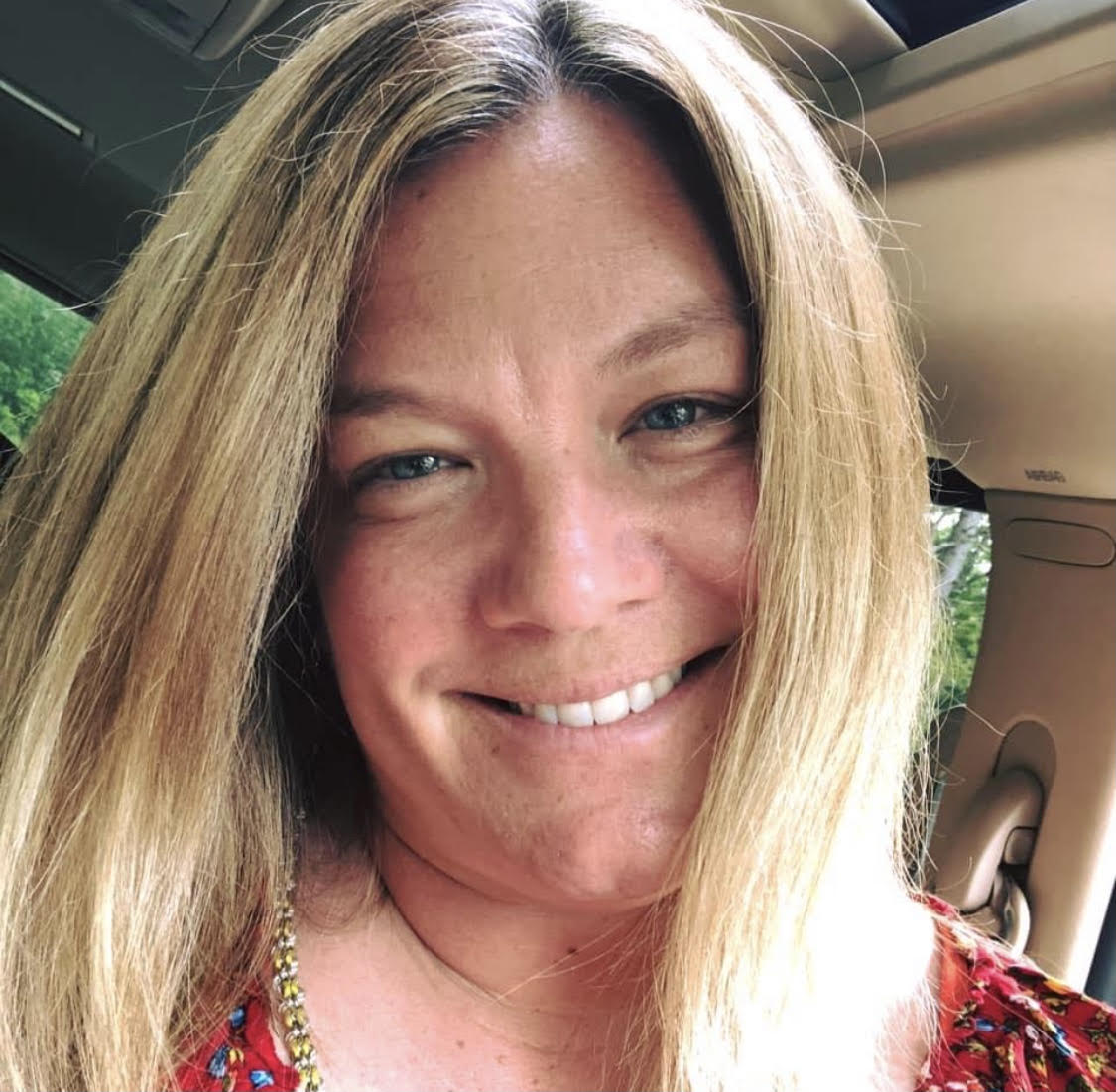 Shannon Curtis, FNP, is a primary care provider with keen diagnostic skills and strong patient advocacy. She has a special interest in women's health. She earned a Master's Degree in Nursing from the University of Maine, School of Nursing, and a Bachelor of Science in Nursing from Husson University. Shannon is married and has three sons. She loves being a baseball mom and spending time with her family on a pond.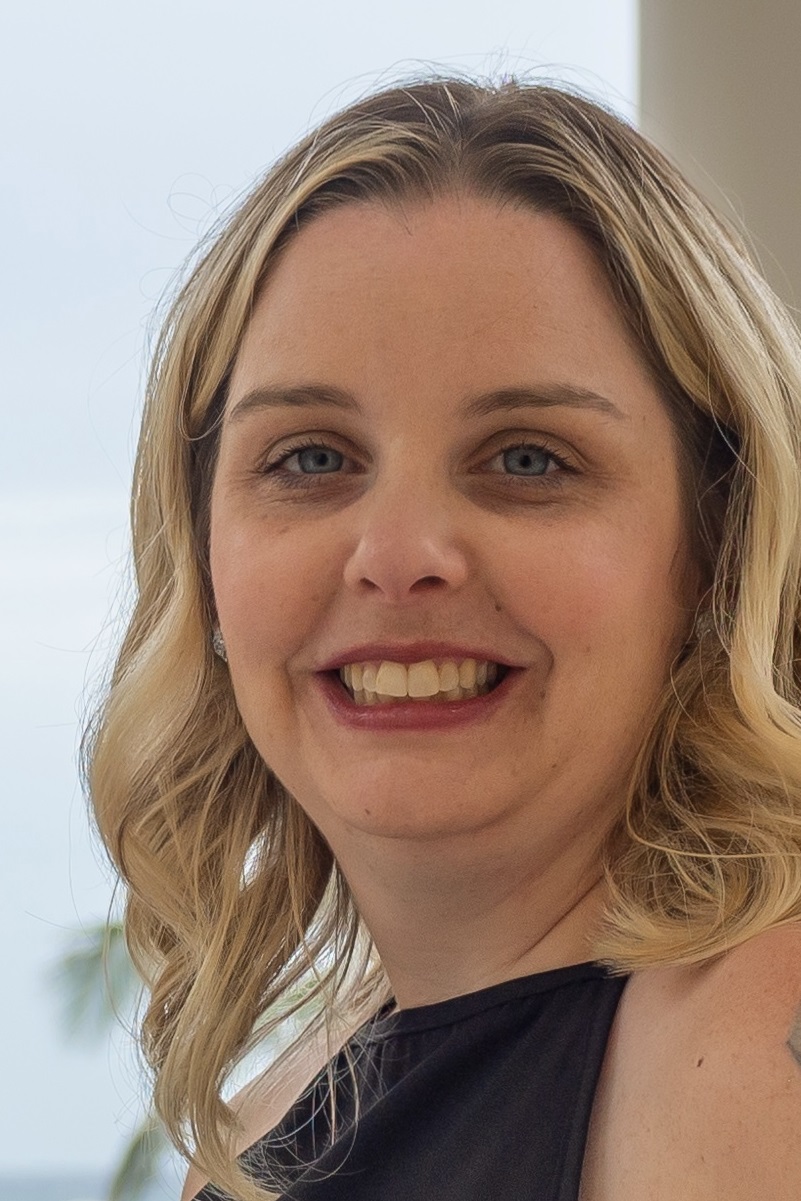 Maegan Woodman is a Family Nurse Practitioner. She has a Master of Science, Nursing Family Nurse Practitioner from Husson University, and a Bachelor of Science, Nursing Husson University, Bangor, ME. She incorporates therapeutic communication with patients and families in a variety of settings and collaborates with families and multidisciplinary teams to ensure best patient care. Maegan is experienced as a primary care provider, as well as women's health and pediatrics.
Behavioral Health Providers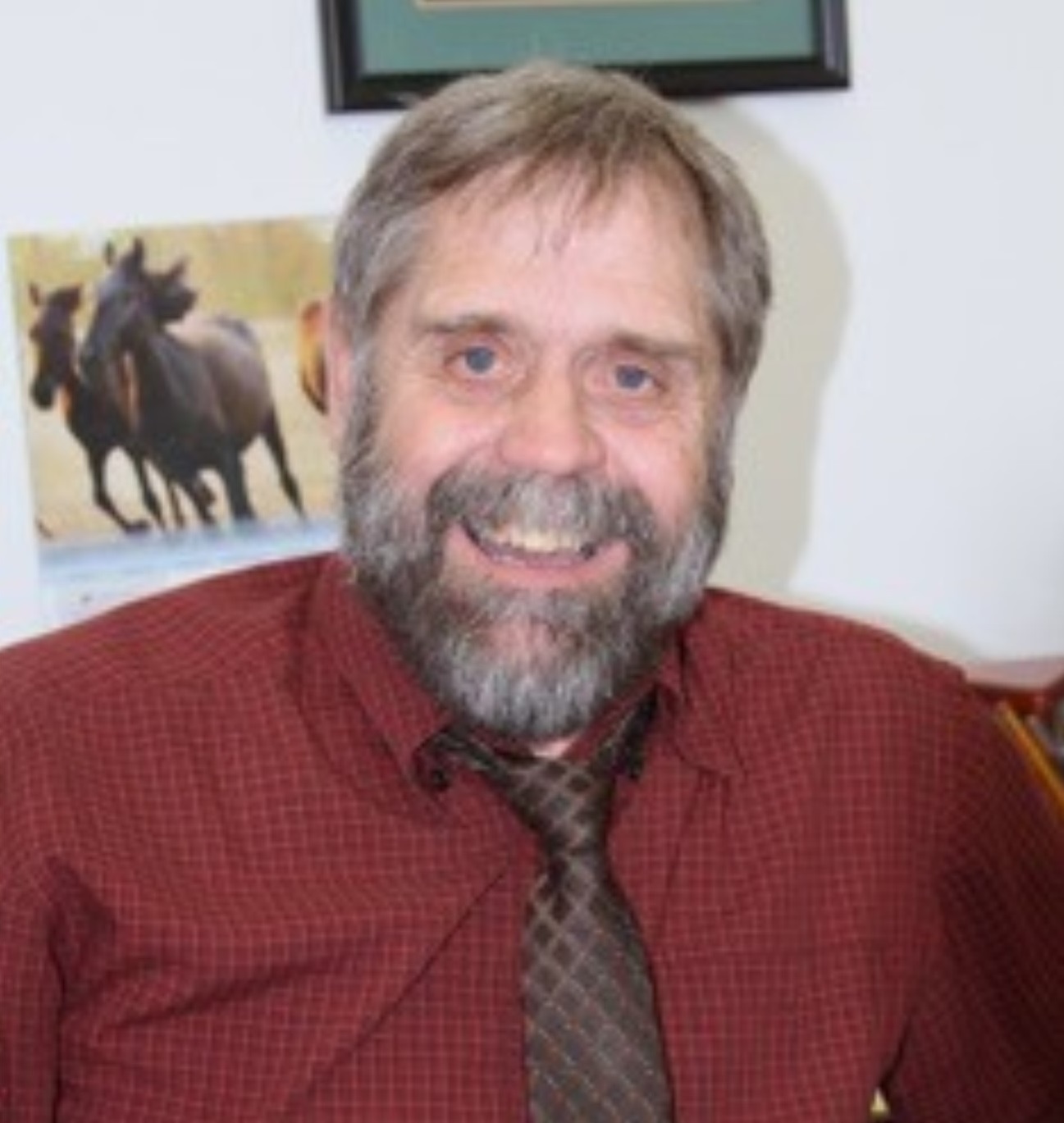 David is a versatile therapist who uses solution focused brief intervention techniques to work with families in distress, intervening in substance abuse problems, treating post-trauma anxiety, using homework assignments, and providing clients with tools for problem solving. He has a BA in sociology from Taylor University, and earned his MSW in Treatment of Individuals, Families, and Groups from Loyola University. David is married and has an adult son and daughter. He moved to Maine as a young adult to pursue Maine's wilderness and outdoor activity – that is where you will find him now when he is not working.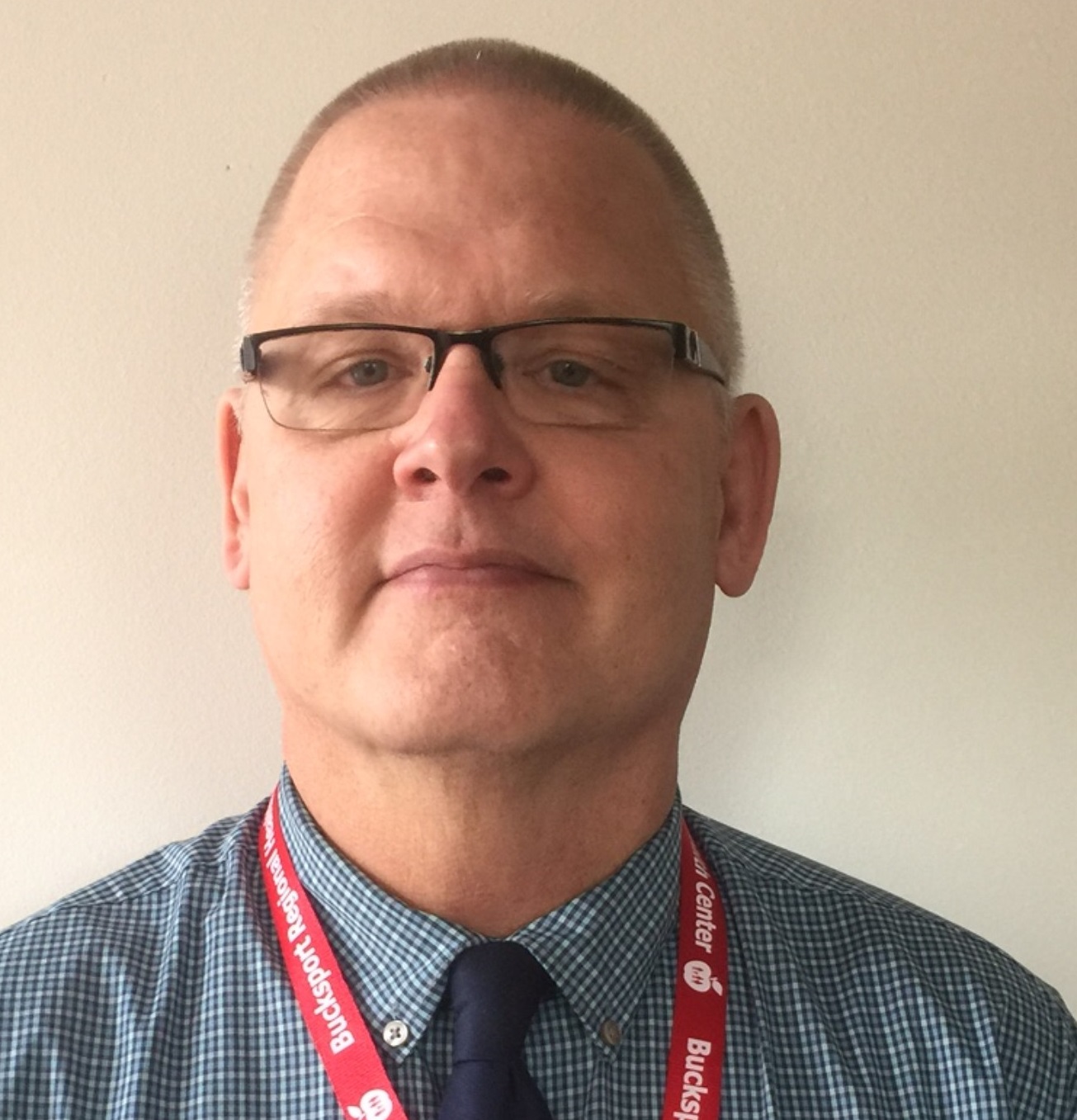 Jonathan, a clinical psychologist, has practiced for decades and uses evidence-based cognitive-behavioral, collaborative and solution-focused brief intervention techniques to work with a diverse range of families and patients of all ages. He earned his MS in Counseling/Clinical Psychology from University of Oregon and his PhD in Clinical Psychology from the University of Virginia. He has a wife, Phyllis, and two grown children. When not working, he and Phyllis enjoy hiking, camping, riding their motorcycles and exploring Maine.
Julie is a Licensed Clinical Social Worker who has been practicing clinical social work for over 25 years. She has a broad range of experience in a variety of mental health and addiction settings with the adult population ages 18-98. She specializes in trauma-related issues and is EMDR certified. She earned a degree from University of Southern Maine, then attended graduate school at Boston University. While working in geriatrics, she went to United Theological Seminary to help clients with end-of-life issues and earned her Doctor of Ministry degree. Julie has two children, three grandchildren, two cats and a dog. She enjoys hiking, fly fishing and skiing.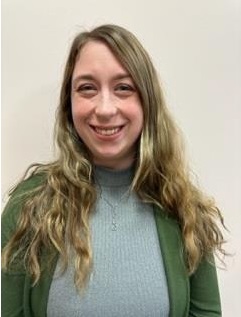 Meredith Torrey is a Licensed Clinical Social Worker. She earned her BSW and her MSW at the University of Maine, Orono. She has experience in treating children, adolescents, and young adults. She has had extensive training in trauma involving children and families. Meredith has worked with kids and families for over four years now. She also works with adults and in the recovery community. Meredith loves to play outside with her boys, spend time with her loved ones, and watch "Gilmore Girls" on a repeat.
Dental Providers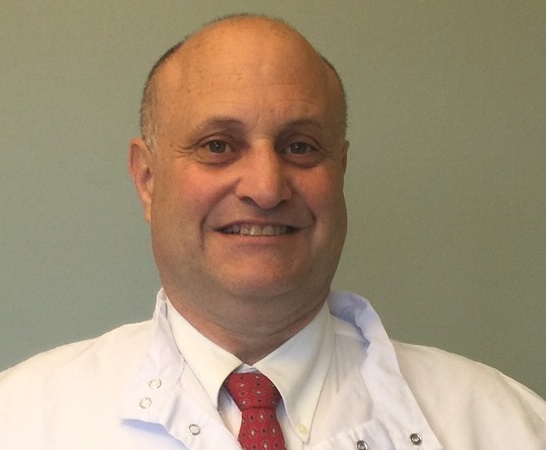 Dentistry is in Dr. Gualtieri's blood. His father was a dentist, and they practiced together until, at the age of 80, his dad retired. His father taught him, at a young age, the fundamental principles of being a good dentist. Dr. Gualtieri is skilled in all aspects of dentistry. He received an Associates Degree in Dental Hygiene from NYC Technical College, a BS in Microbiology from Wagner College and earned his Doctor of Dental Surgery (D.D.S.) degree at New York University College of Dentistry. Dr. Gualtieri resides in Castine with his family, Kelly and their children, as well as their aquatic turtle. His hobbies include a love for muscle cars and vintage two stroke motorcycles.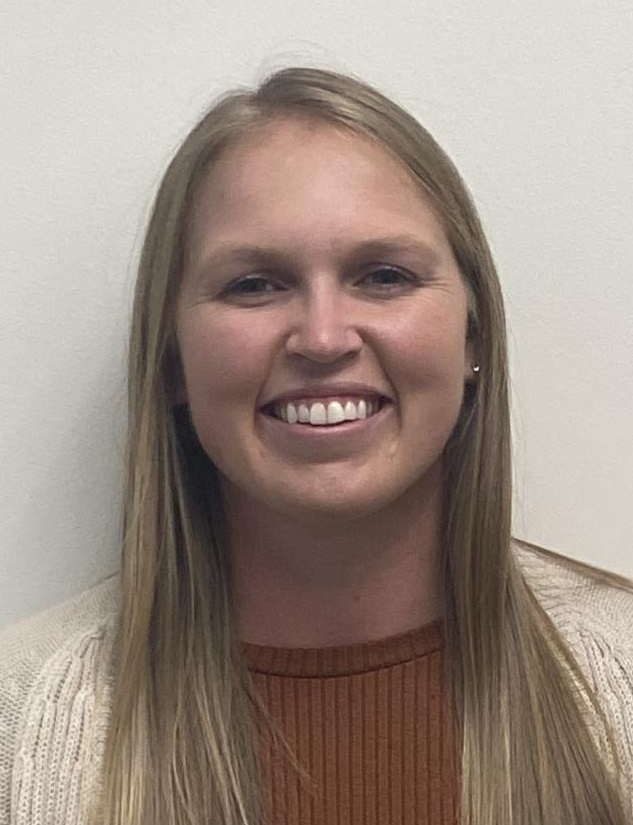 Whitney Jones, DMD, first had the thought of becoming a dentist in the 6th grade. She developed a love for science and helping people. She grew up in a small town which drove her to dentistry to improve access to healthcare for Maine communities like the one she was raised in. She studied dental medicine at the University of New England in Portland, ME. When not working, Dr. Jones enjoys anything sports or outdoor related. She likes hiking with partner, Tess, and Great Dane, Rory, kayaking, softball, watching the Red Sox and Patriots, and traveling.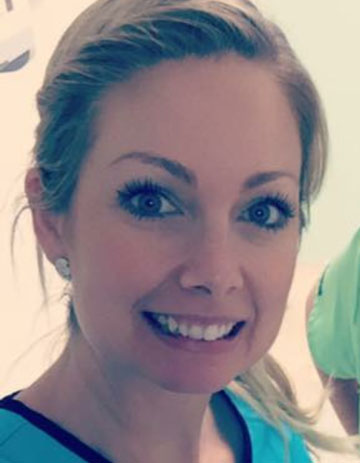 Jessica received an Associate's Degree in Dental Hygiene from the University of Maine at Augusta's Bangor campus, in 2006. She began working at Bucksport Regional Health Center that same year. She is thankful to work in a strong team environment, and feels that the patients recognize and benefit tremendously from this. She is mindful of her patients who are anxious and nervous in the dental office setting, and takes great pride in ensuring a comfortable and successful visit. When she is not in the office, she enjoys spending quality time with her children, Taylor, Blayne, and Kinley, being with family and friends, watching Taylor play sports, camping, attending concerts and cheering on the New England Patriots!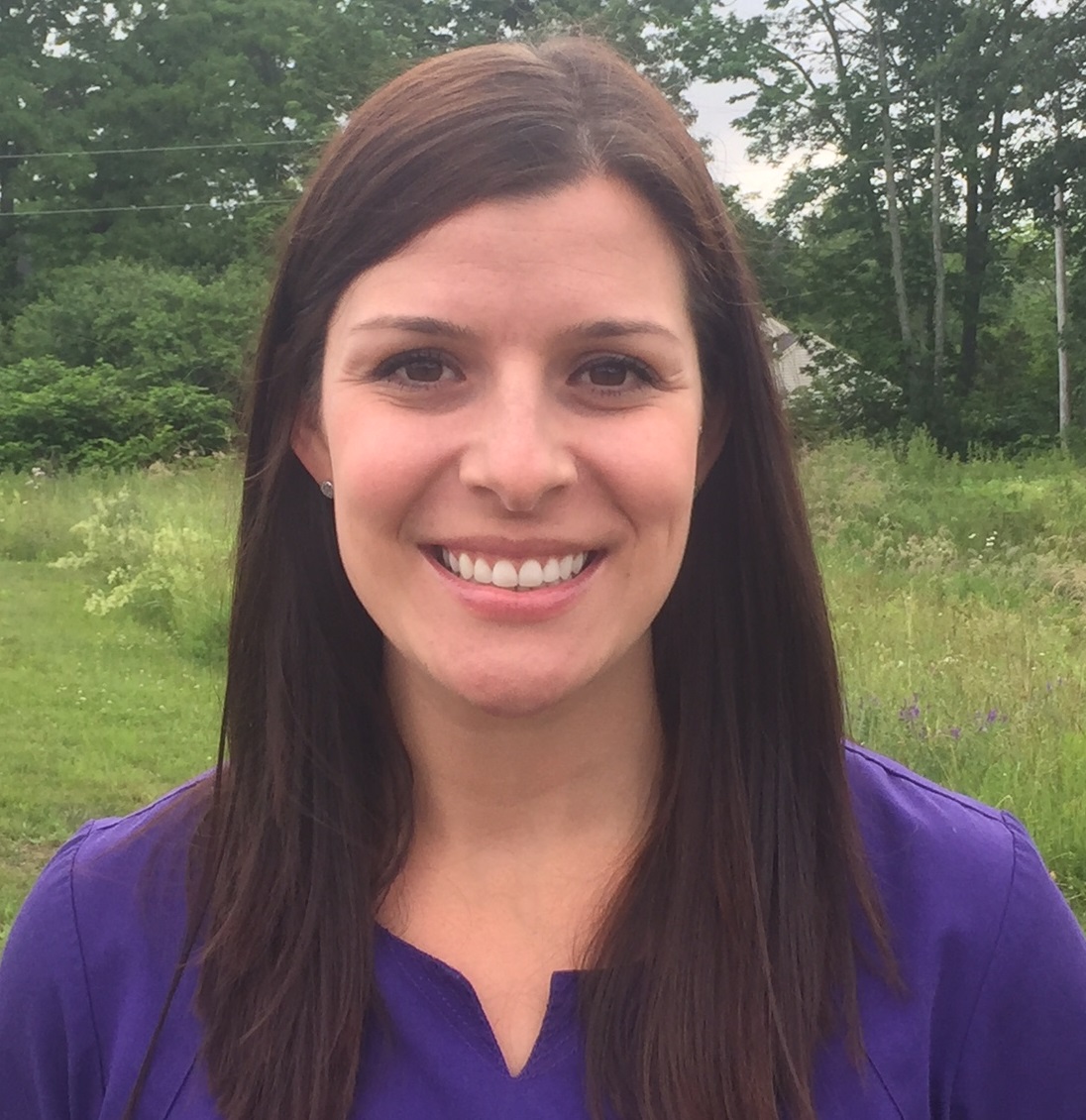 Nicole is passionate about working in the dental field. She thoroughly enjoys her working relationship with patients of all ages. She finds it very rewarding to have the opportunity to help and educate each patient individually. Nicole attended Bucksport High School, and graduated from the University of Maine at Augusta's Bangor campus, receiving an Associate's Degree in Dental Hygiene. She began her dental hygiene career at a private dental office in Blue Hill, and was thrilled to have the opportunity to practice in her hometown, at Bucksport Regional Dental Center, starting in 2013. Nicole is married to her husband James, who is a Merchant Mariner, Police Officer, and Army National Guardsman. They have two children, Alexis and Wyatt, and a Husky named Kylie. When she is not at work, she enjoys any outdoor activity with her family and friends. She particularly enjoys biking, kayaking, hiking and fishing.