Serving the Bucksport region since 1974.
Medical Providers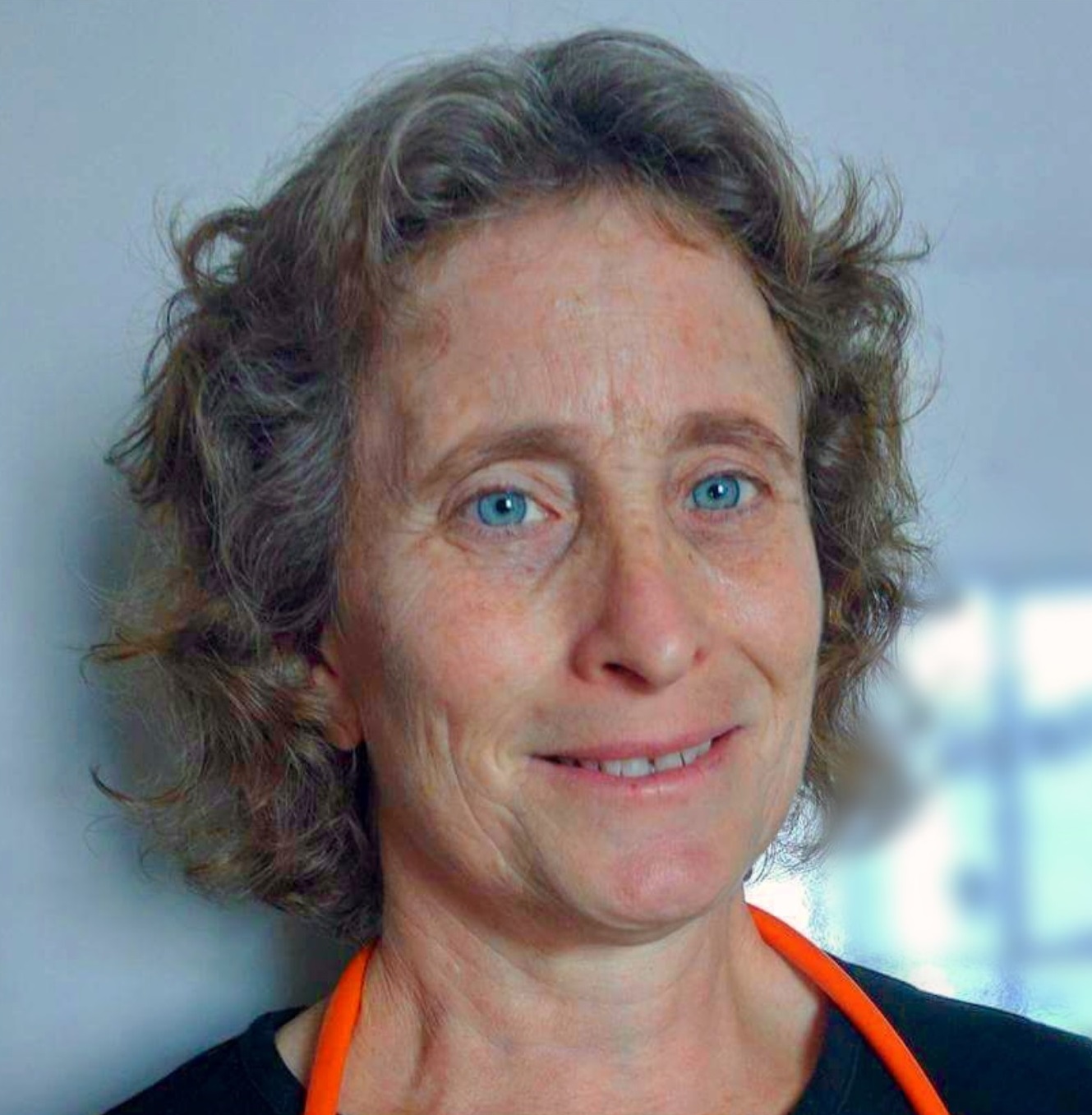 Dr. Cindy Avery has extensive experience in community care, geriatrics, and is a skilled preceptor training and mentoring medical students and residents. She graduated from the Medical College of Pennsylvania, Philadelphia, PA, spent two years at Faculte Libre de Medicine, Lille, France, and earned a Bachelor of Science in electrical engineering and pre-medical studies from the University of Massachusetts. She is Board Certified in Family Medicine. Dr. Avery speaks French and Spanish. She is married to Richard and they have an adult son, Ben, and adult daughter, Beth Ann. They also have a small menagerie of animals. She also enjoys breadmaking.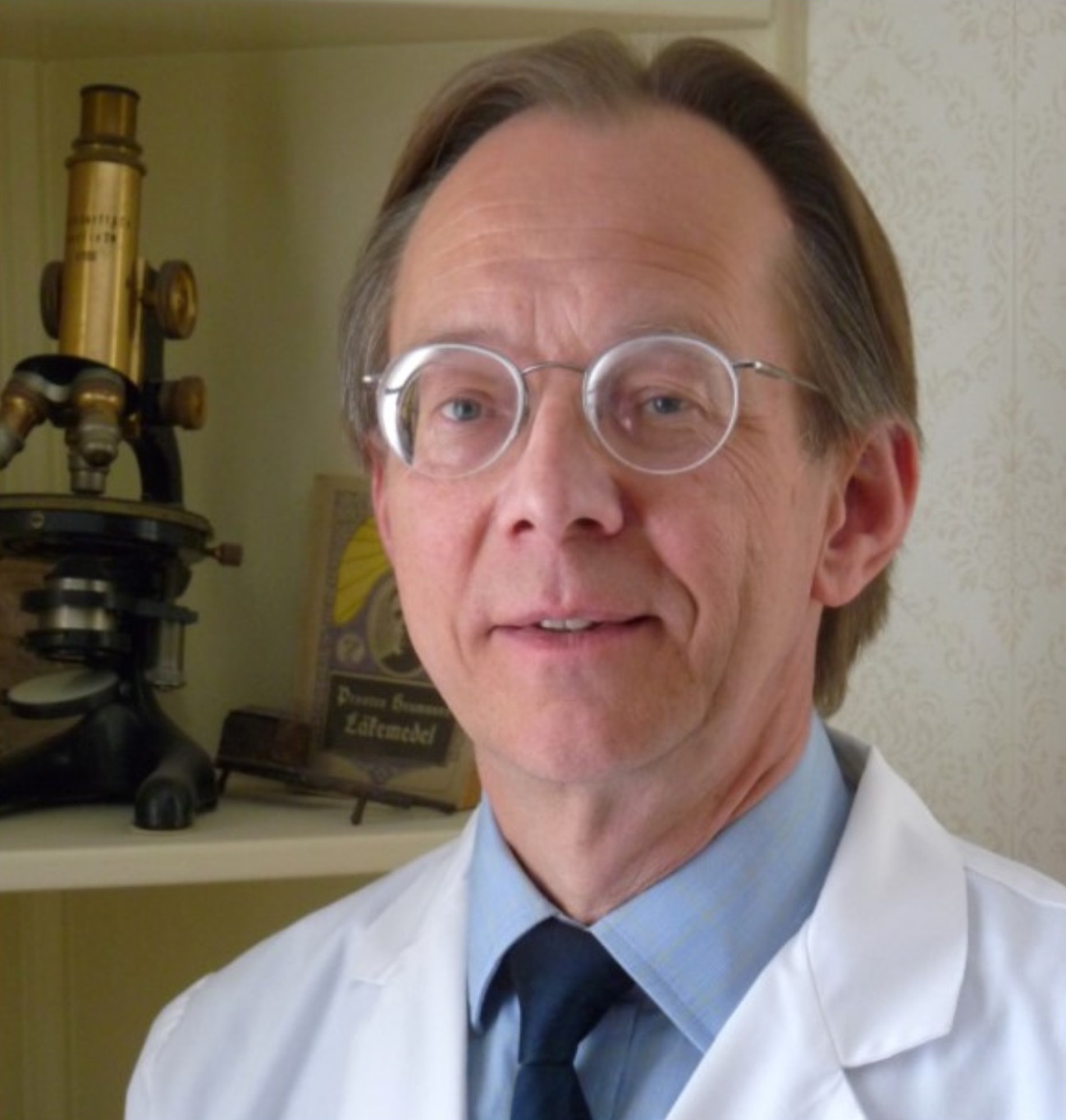 Dr. Duvefelt is BRHC's Medical Director. He has extensive experience in family medicine and is certified by the American Board of Family Medicine. He is NCQA certified in diabetes and cardiovascular disease and is a member of the American Medical Association, the Maine Medical Association, and the New Brunswick Medical Society. Dr. Duvefelt earned his medical degree from Uppsala University, in Sweden, in 1979. Practicing medicine runs in the family. Dr. Duvefelt's wife, Emma, is a family nurse practitioner (FNP). They have three grown children and multiple animals, including cats, dogs, horses, and miniature goats. The barn chores take up a lot of his free time but he loves just hanging around with the animals.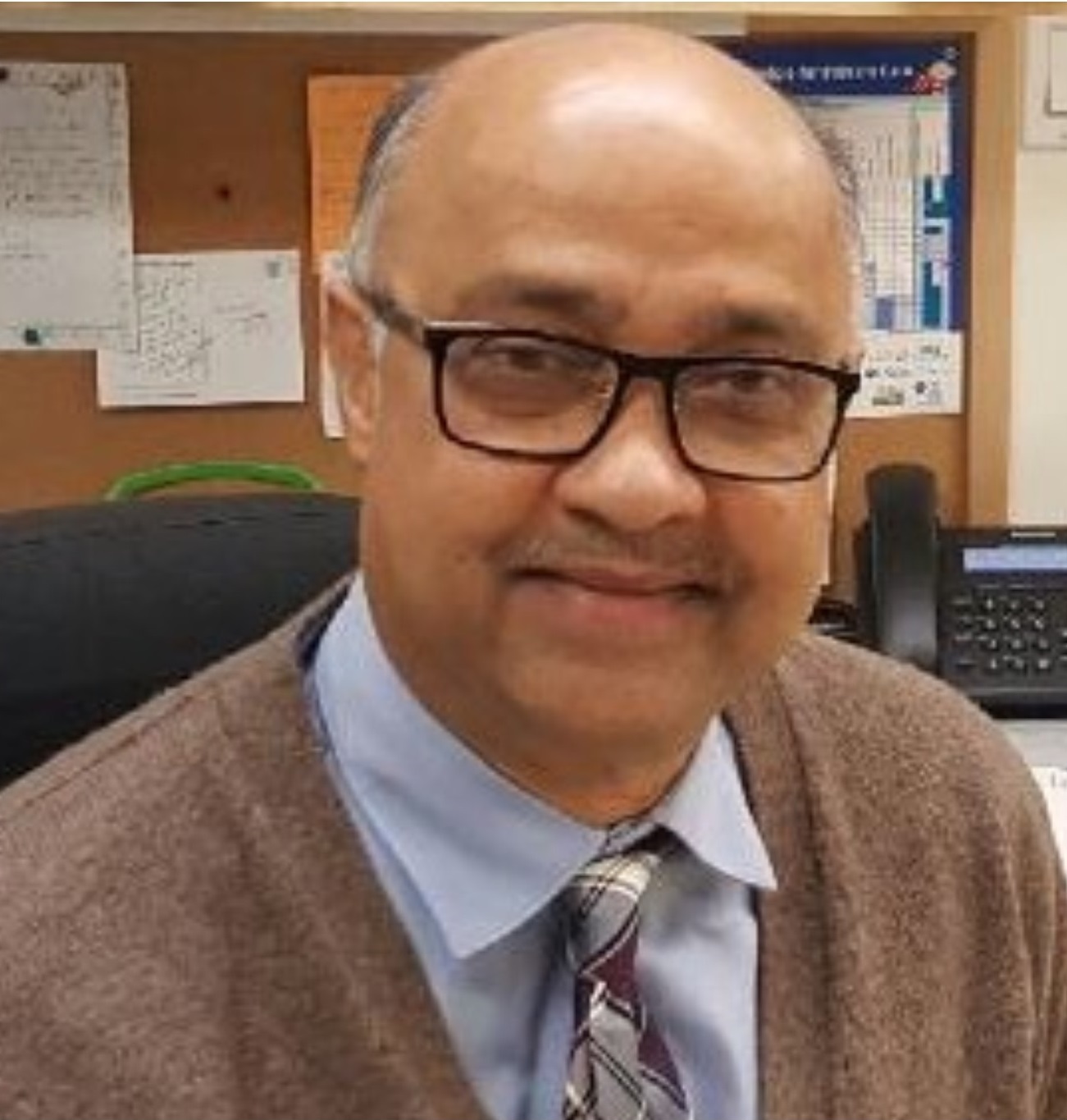 Dr. Biswas has practiced family medicine at Bucksport Regional Health Center since 2002. He became a Physician because ever since he was a child in Bangladesh, he wanted to help the sick and those in need. He is a member of the Royal College of Physicians of the United Kingdom, and board certified in internal medicine in the U.S. Dr. Biswas attended Dhaka Medical College in Dhaka, Bangladesh, and Royal College of Physicians, Edinburgh, U.K. He has been married to wife, Yasamin, for 28 years, and has two children. When he is not working, he enjoys listening to music, traveling, badminton, and photography.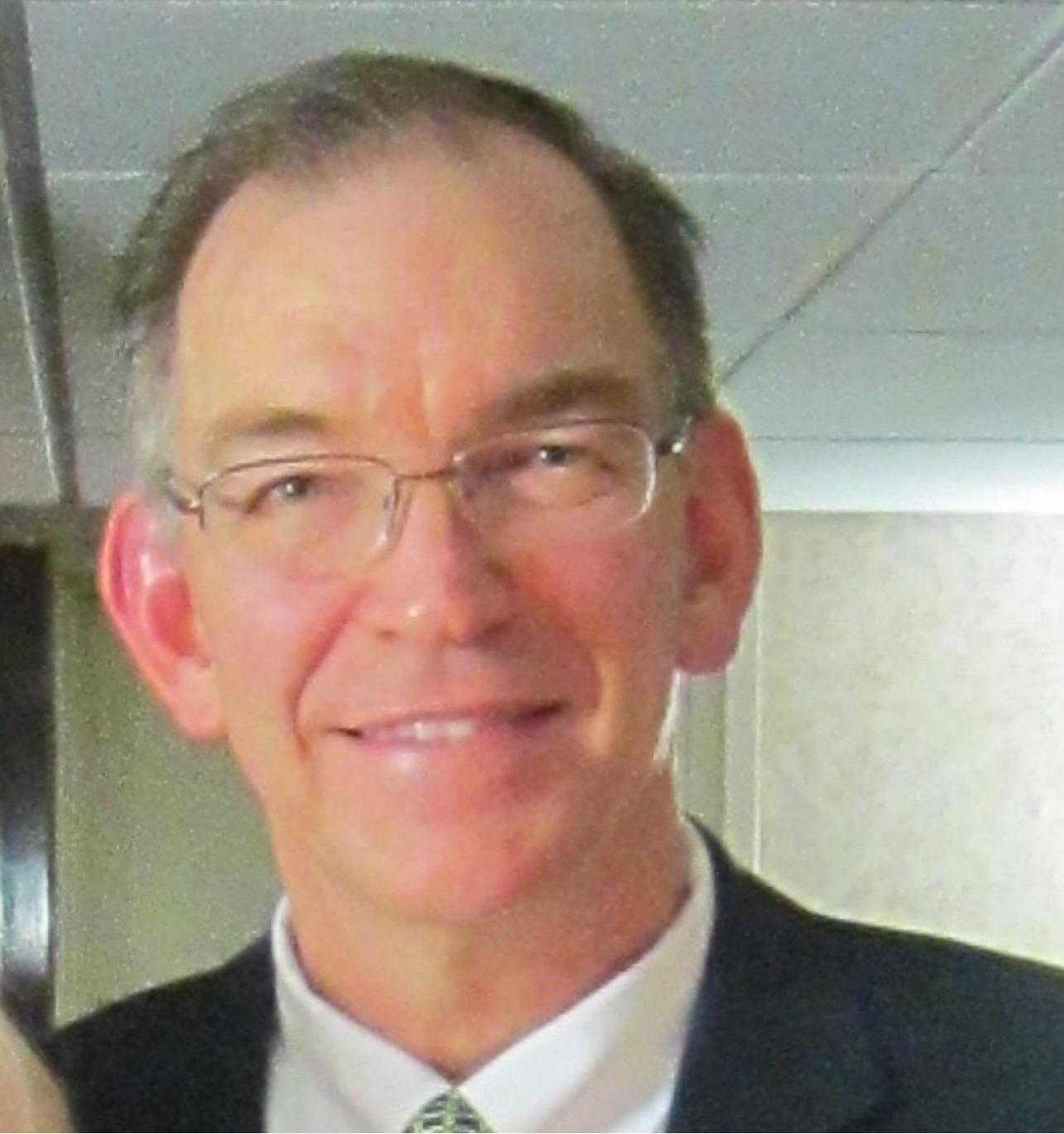 Dr. Vachon became a Physician because he wanted to help people in pain. Foot pain, to be exact, which is why he chose podiatry as his specialty. He has been practicing for several decades. His professional interests include, diabetic wounds, sports medicine, reconstructive forefoot surgery, foot wounds and injuries of the foot. He received his BS in biology from UMaine and earned his MD from Scholl College of Podiatric Medicine in Chicago. He received his surgical training from Boston City Hospital, Cook County Hospital in Chicago, Podiatry Hospital of Pittsburg. Dr. Vachon is married to wife, Dottie, has three grown children, and two Wheaton terriers. When he is not working, he spends his time fishing and hunting. He also enjoys gardening, running and biking.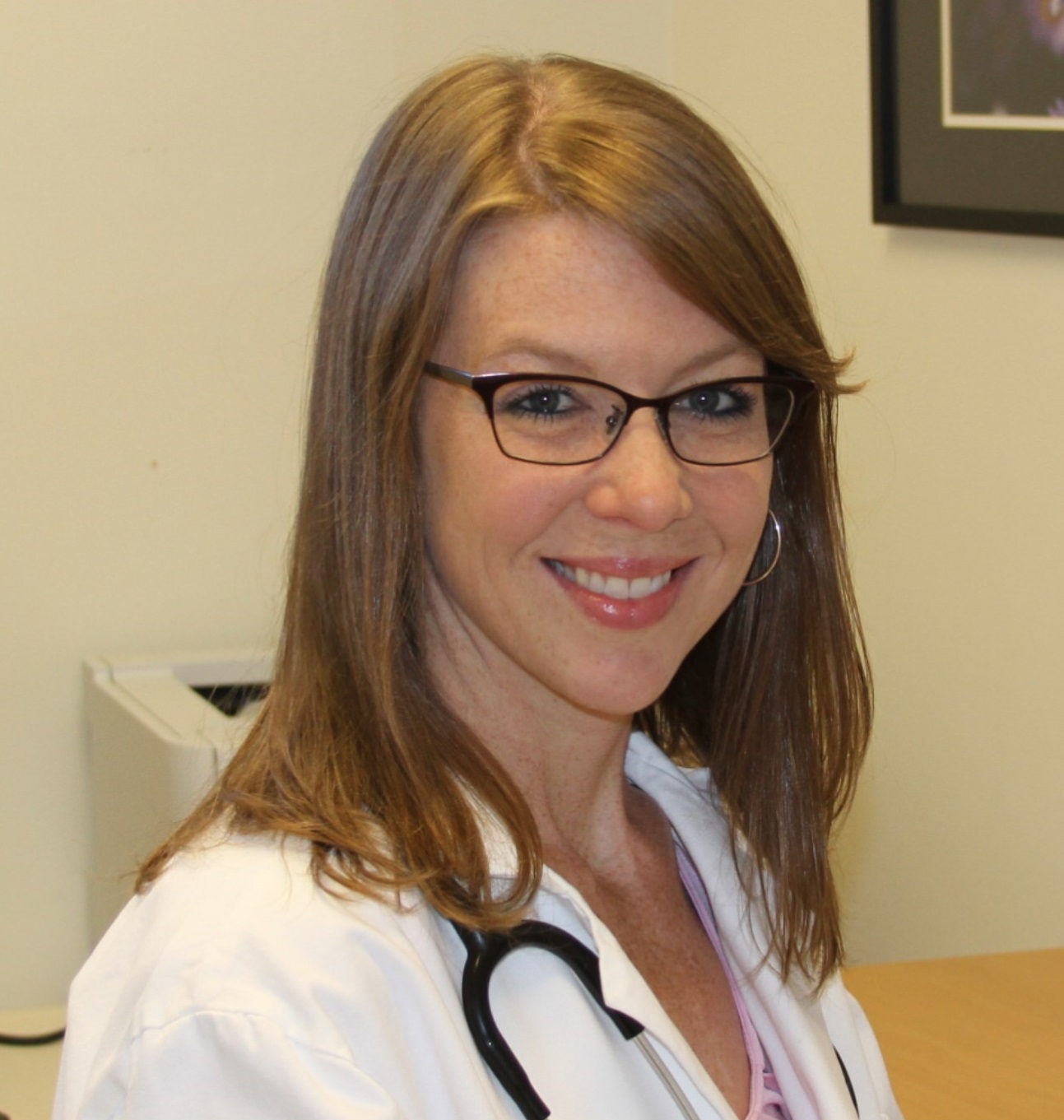 Hurricane Katrina came just two months after Sara and her family moved to New Orleans and overnight they were homeless and jobless. The compassion shown to her by others during this difficult time made Sara realize that she wanted to have a career where she could give back to her community. Becoming a Family Nurse Practitioner felt like the best way for her to achieve that goal. Sara specializes in family medicine, with patients of all ages. Sara has a BSN from George Mason University, and Masters of Science in Nursing from Husson University. She is married with two daughters and four cats. She loves running, traveling, reading and learning new things.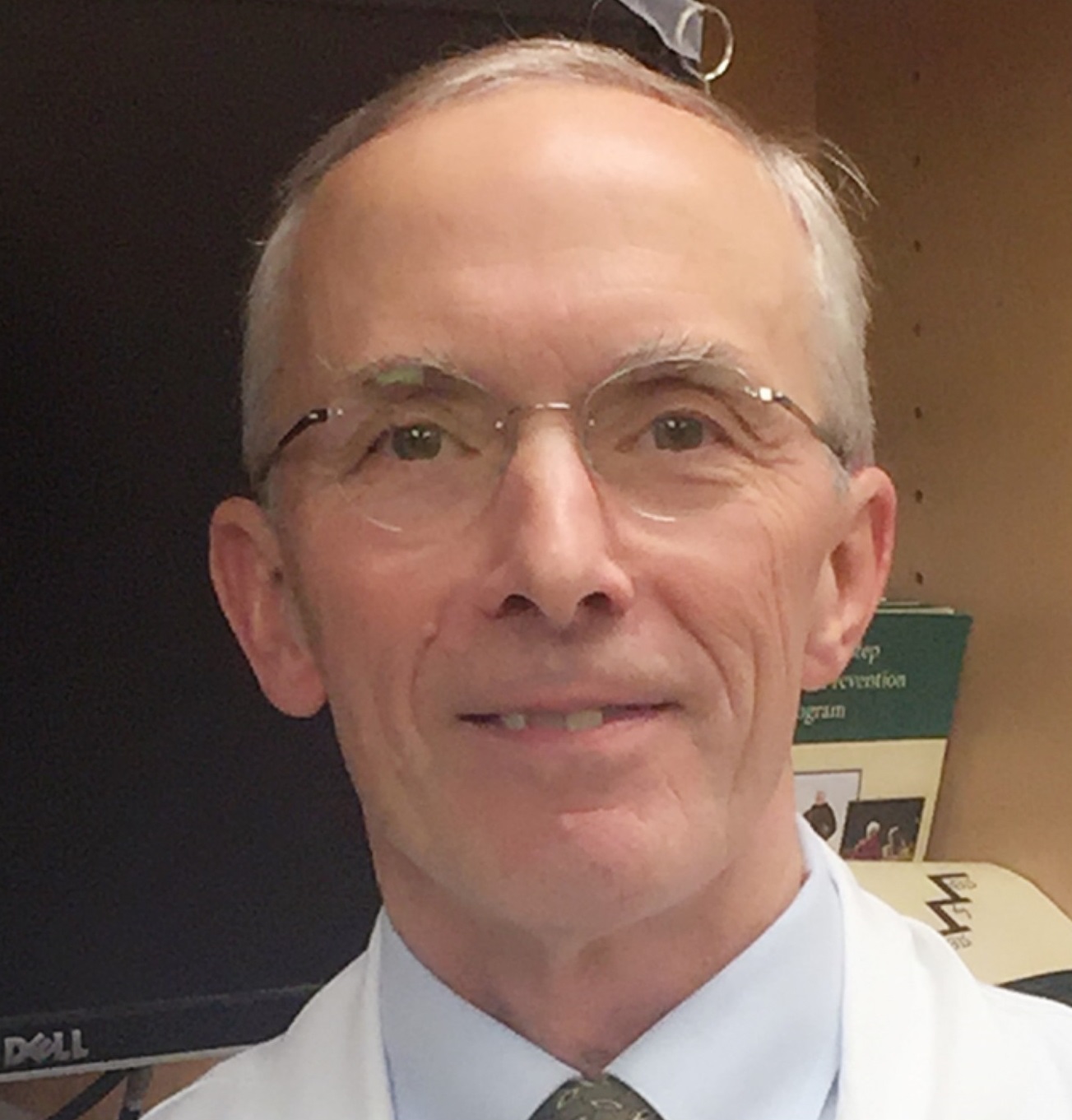 Dr. Whittemore was inspired to become a family practice Physician when, as a child, he was given the book Dr. Dan, The Bandage Man. He says it came complete with a real Band-Aide, and set him on his way to becoming a real doctor. His passion is treating several generations of one family. He got support for his dream from his three uncles who were physicians. He received his BA in psychology from Amherst College and his medical degree from Rush Medical College. When he is not working, he enjoys photography, sailing, bicycling, but spends most of his spare time gardening.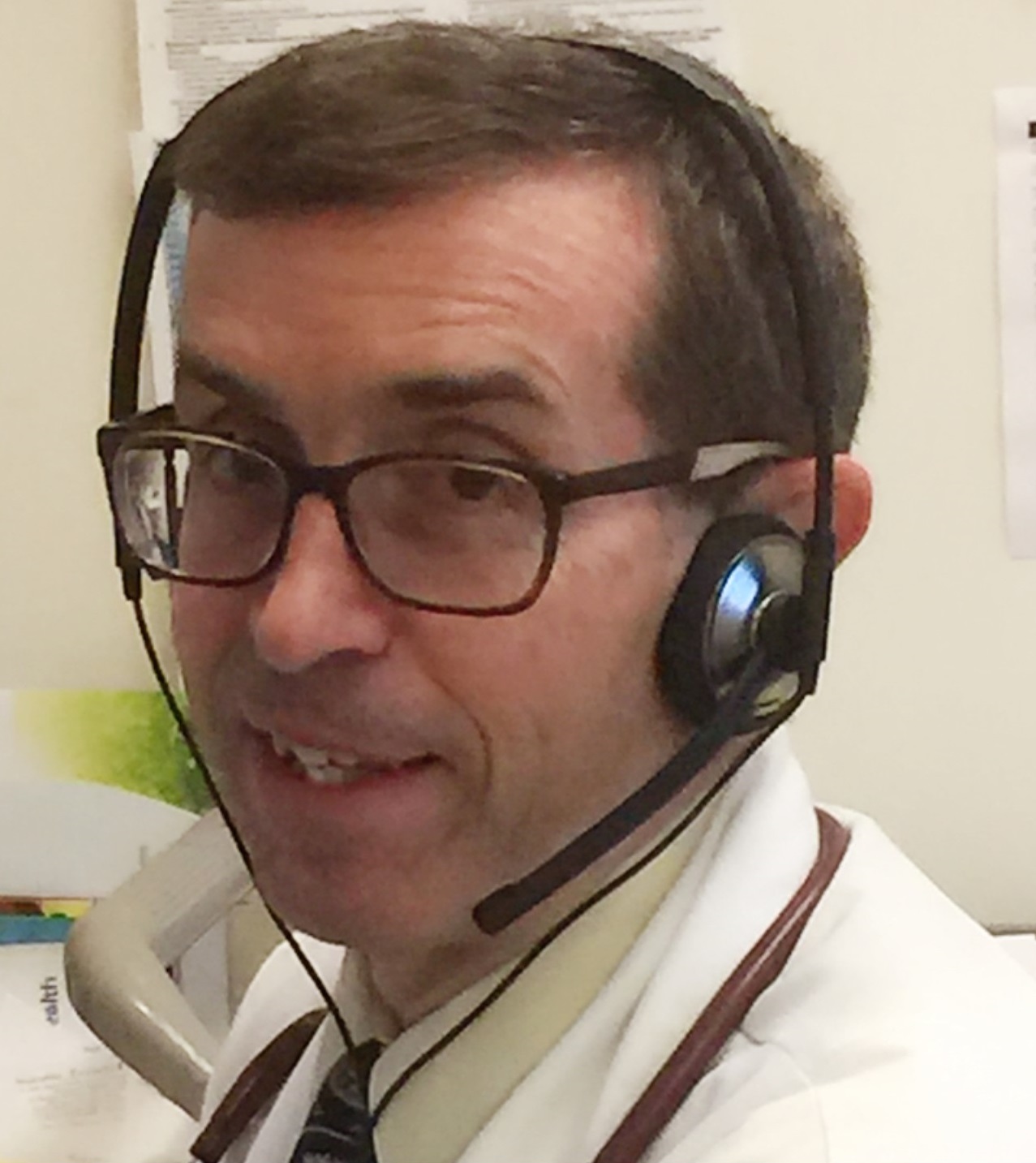 Dr. Clifford is an avid learner with an insatiable thirst for knowledge. The medical profession fits that trait perfectly. He has been a provider for decades, having spent most of his career at Bucksport Regional Health Center. He also was, at one time, the Medical Director for the MaineCare and Goold Health Systems. Dr. Clifford graduated Boston College, with a psychology major, and earned his medical degree from Tufts University School of Medicine. He is married to wife, Nancy, a dentist, and has two grown children. In his spare time, he enjoys running, reading mysteries, and gardening.
Behavioral Health Providers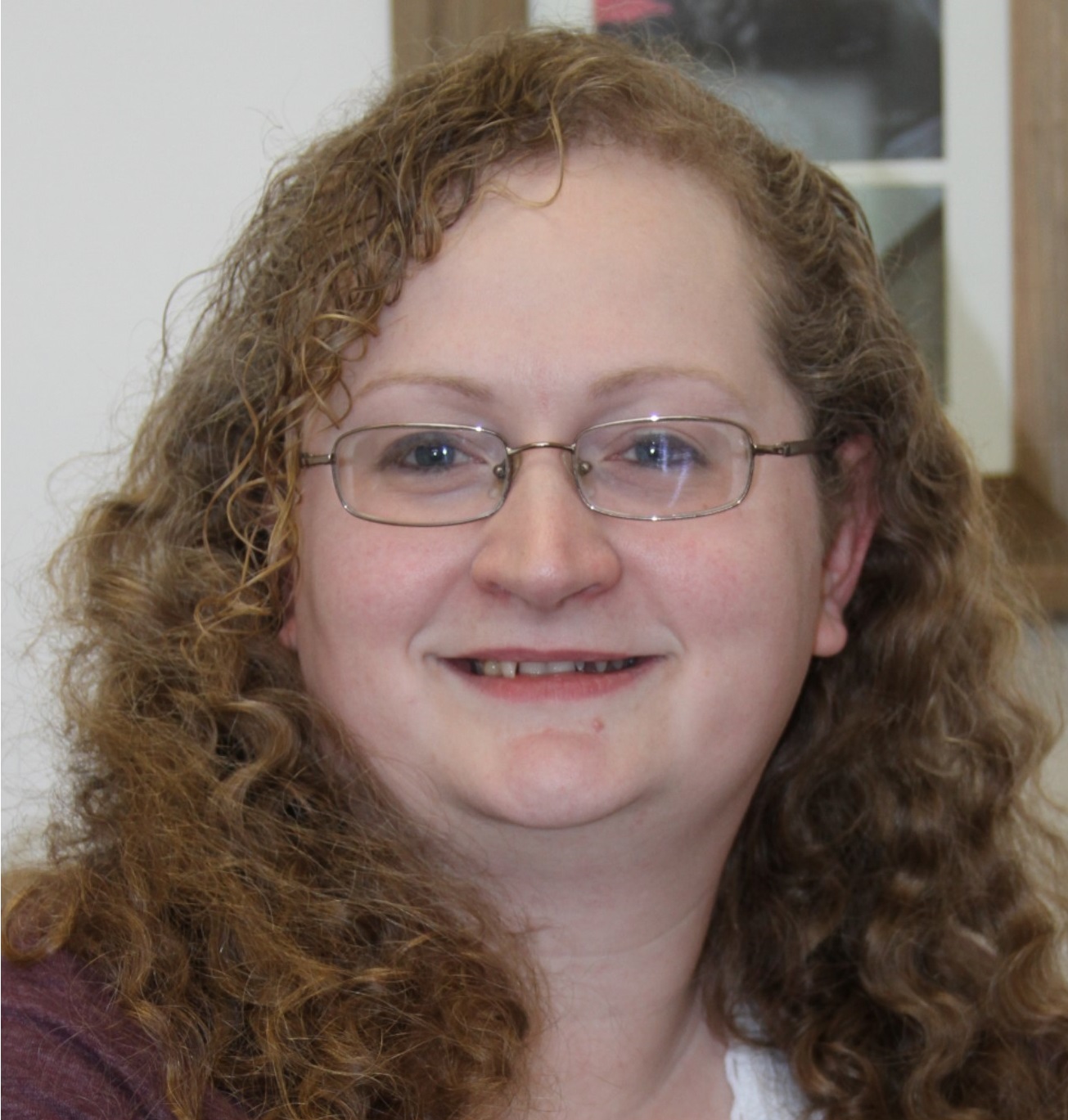 Angela has worked in the Behavioral Health field for nearly 15 years in a variety of capacities including Children's Residential, In-Home Services, Administration and Quality Assurance, and as a Day Treatment Clinician for children and adolescents. Currently, she is working as a Behavioral Health Counselor. She earned a Master's Degree from the University of Maine at the Hutchinson Center (2010) in Social Work and a Bachelor's Degree in Sociology and Political Science from the University of Maine at Farmington (2000). When not working, Angela enjoys spending time with her family and her dog, doing crafts and DIY projects, riding her motorcycle, and photography.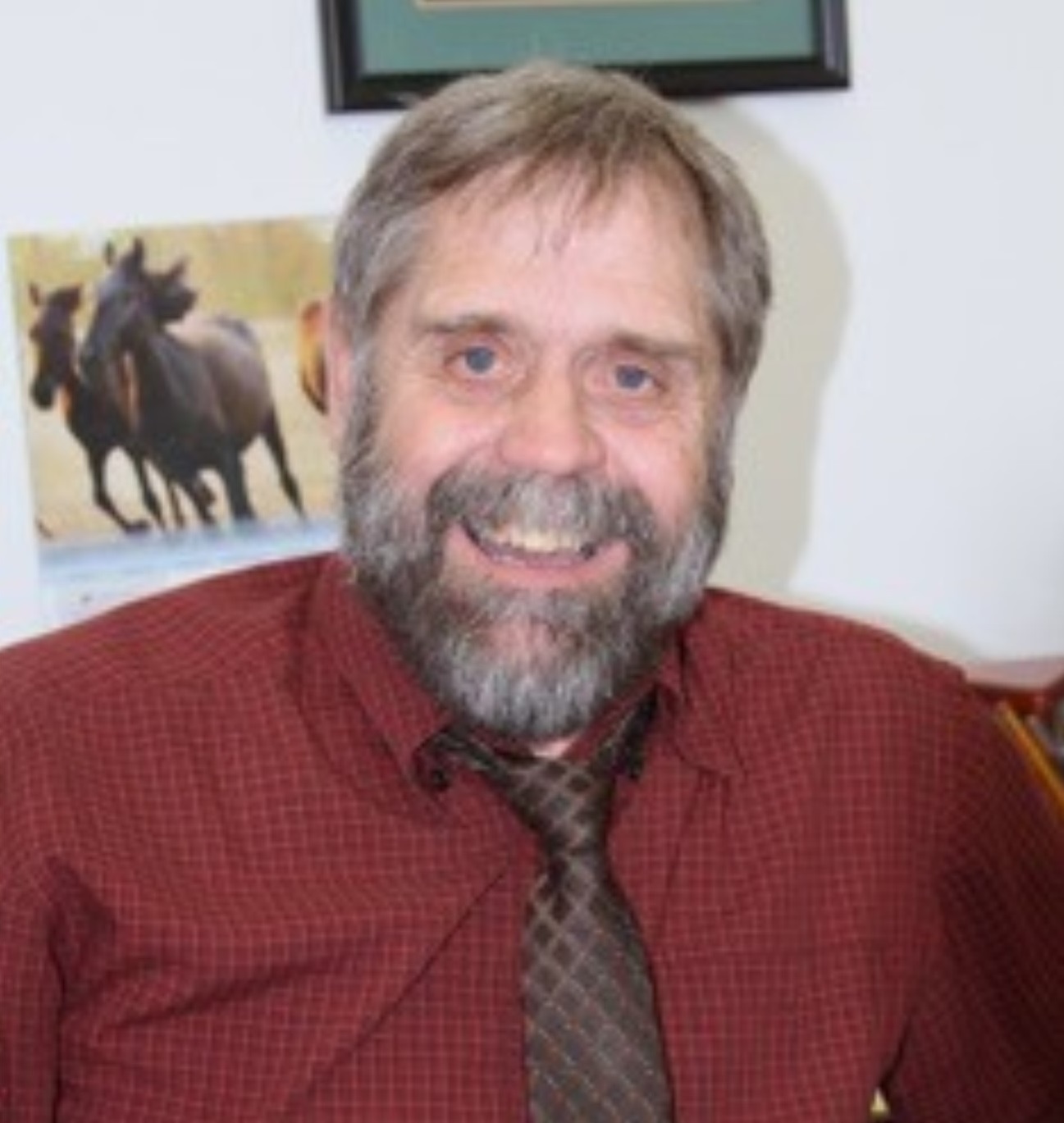 David is a versatile therapist who uses solution focused brief intervention techniques to work with families in distress, intervening in substance abuse problems, treating post-trauma anxiety, using homework assignments, and providing clients with tools for problem solving. He has a BA in sociology from Taylor University, and earned his MSW in Treatment of Individuals, Families, and Groups from Loyola University. David is married and has an adult son and daughter. He moved to Maine as a young adult to pursue Maine's wilderness and outdoor activity – that is where you will find him now when he is not working.
Edithe has worked in the field of mental health since 1987. She has worked with a diverse population, of all ages, through in-patient and out-patient settings. She was the first Behavioral Health Officer in the Maine Army National Guard. Edithe uses an eclectic style to teach new styles of coping and managing symptoms. Edithe earned her undergrad degree in psychology from Plymouth State College, NH, and earned her MSW from UMaine with a focus in mental health. Edithe enjoys running, snowshoeing, and generally being active. She is an avid do-it-yourselfer. She also enjoys reading and doing the NY Times crossword puzzle.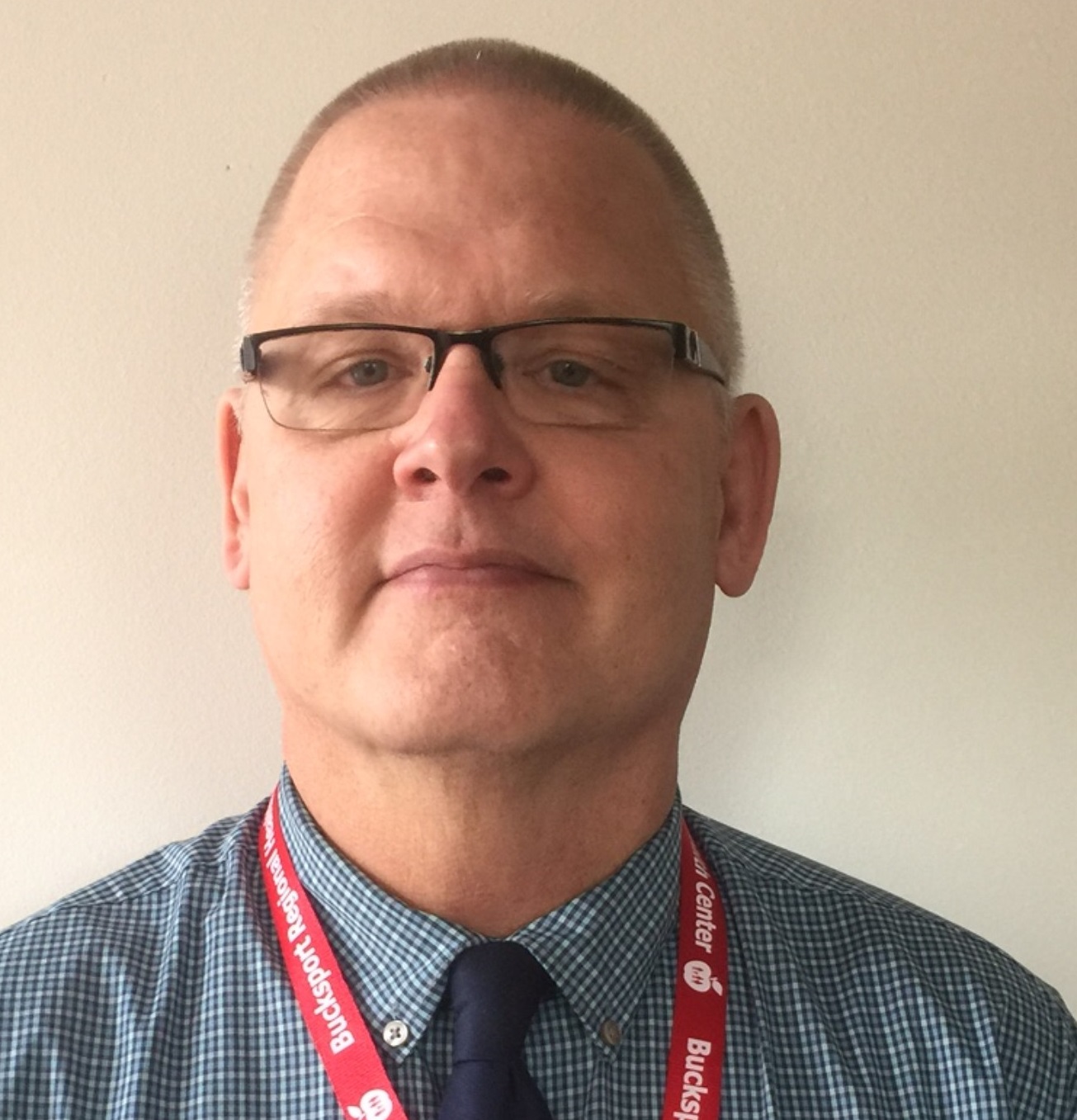 Jonathan, a clinical psychologist, has practiced for decades and uses evidence-based cognitive-behavioral, collaborative and solution-focused brief intervention techniques to work with a diverse range of families and patients of all ages. He earned his MS in Counseling/Clinical Psychology from University of Oregon and his PhD in Clinical Psychology from the University of Virginia. He has a wife, Phyllis, and two grown children. When not working, he and Phyllis enjoy hiking, camping, riding their motorcycles and exploring Maine.
Dental Providers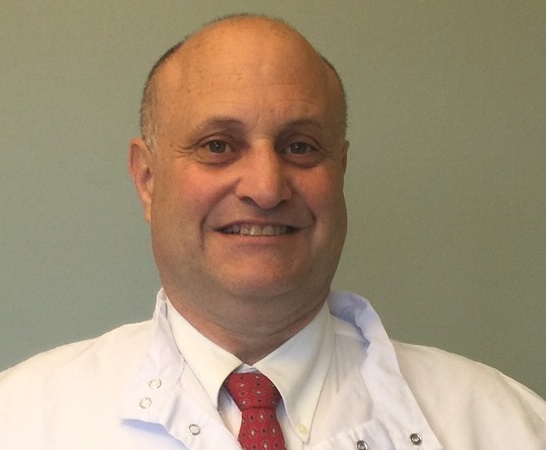 Dentistry is in Dr. Gualtieri's blood. His father was a dentist, and they practiced together until, at the age of 80, his dad retired. His father taught him, at a young age, the fundamental principles of being a good dentist. Dr. Gualtieri is skilled in all aspects of dentistry. He received an Associates Degree in Dental Hygiene from NYC Technical College, a BS in Microbiology from Wagner College and earned his Doctor of Dental Surgery (D.D.S.) degree at New York University College of Dentistry. Dr. Gualtieri resides in Castine with his family, Kelly and their children, as well as their aquatic turtle. His hobbies include a love for muscle cars and vintage two stroke motorcycles.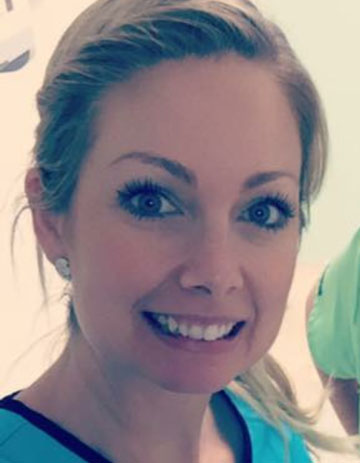 Jessica received an Associate's Degree in Dental Hygiene from the University of Maine at Augusta's Bangor campus, in 2006. She began working at Bucksport Regional Health Center that same year. She is thankful to work in a strong team environment, and feels that the patients recognize and benefit tremendously from this. She is mindful of her patients who are anxious and nervous in the dental office setting, and takes great pride in ensuring a comfortable and successful visit. Jessica resides in Orrington with her daughter, Taylor, and son, Blayne. She volunteers her time as a member of the Orrington Recreation Committee. When she is not in the office, she enjoys spending quality time with her family and friends, watching Taylor play sports, camping, attending country concerts and cheering on the New England Patriots!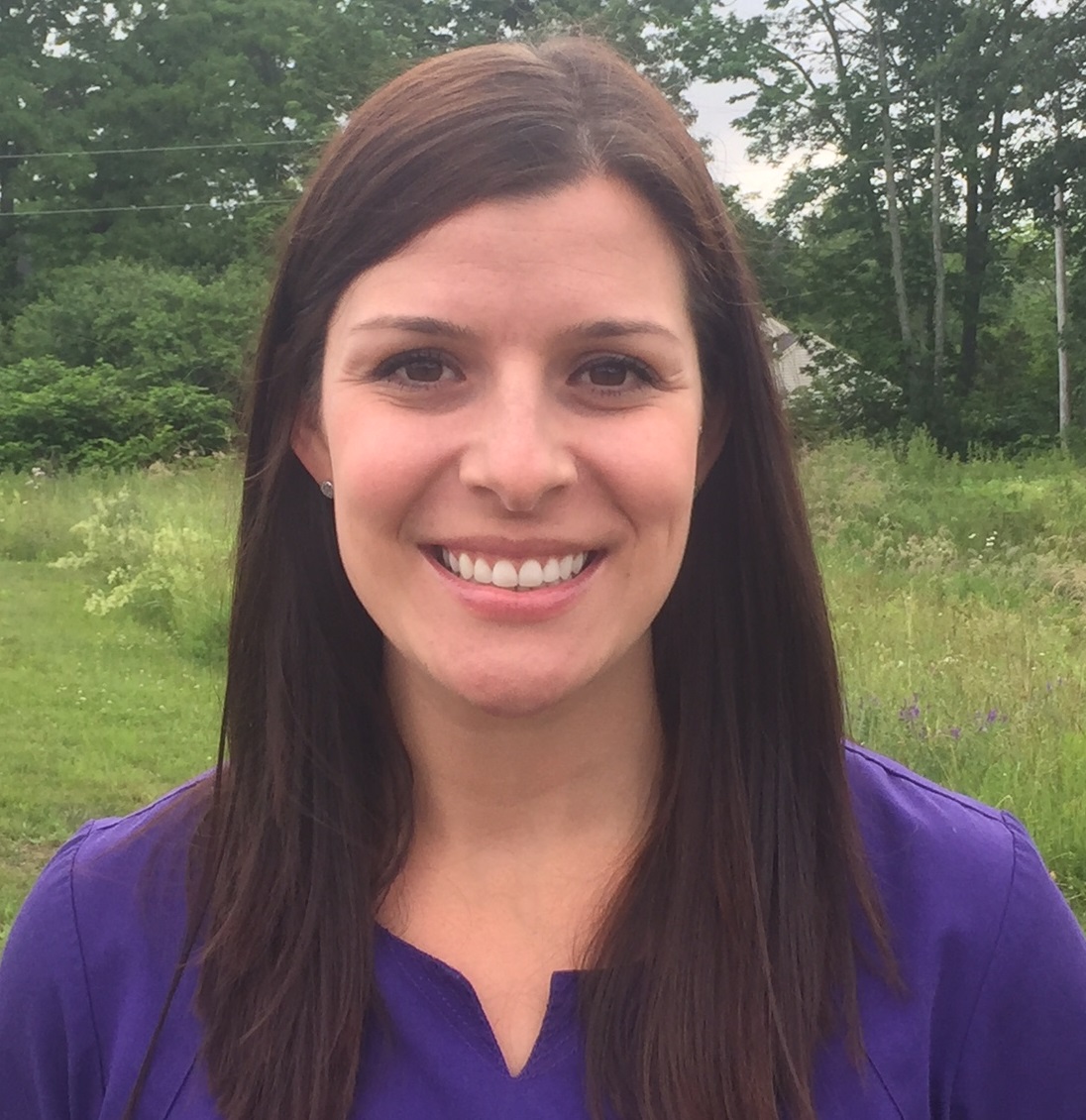 Nicole is passionate about working in the dental field. She thoroughly enjoys her working relationship with patients of all ages. She finds it very rewarding to have the opportunity to help and educate each patient individually. Nicole attended Bucksport High School, and graduated from the University of Maine at Augusta's Bangor campus, receiving an Associate's Degree in Dental Hygiene. She began her dental hygiene career at a private dental office in Blue Hill, and was thrilled to have the opportunity to practice in her hometown, at Bucksport Regional Dental Center, starting in 2013. Nicole is married to her husband James, a full-time student, Police Officer, and Army National Guardsman. They have a daughter, Alexis, and a Husky named Kylie. When she is not at work, she enjoys any outdoor activity with her family and friends. She particularly enjoys biking, kayaking, hiking and fishing.